Articles
Terrapin Brief - December 2022
A Newsletter for Legislative and Business Communities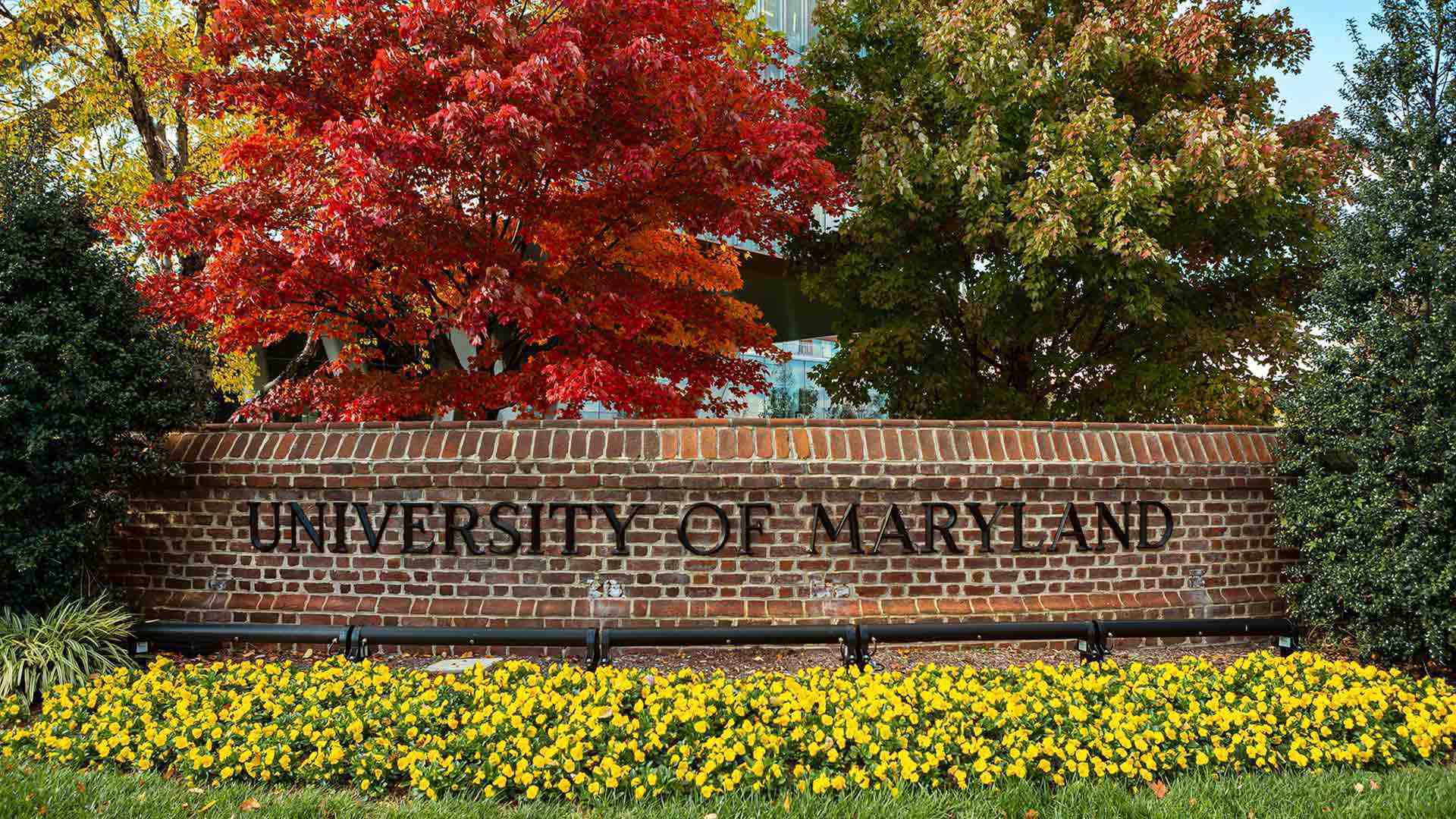 ---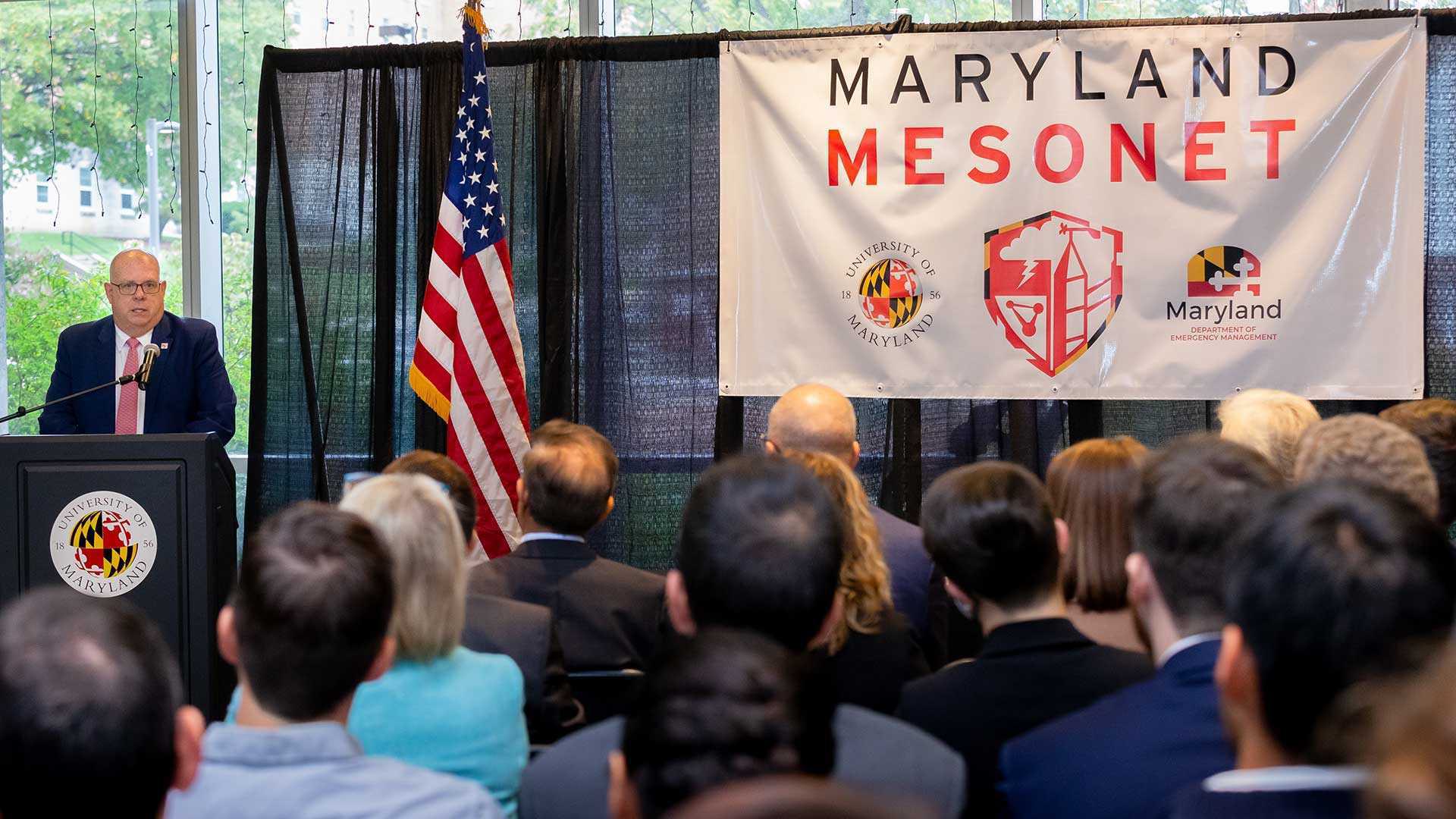 Hogan Announces $4M for Maryland Mesonet to Bolster Response to Volatile Events
Gov. Larry Hogan announced a groundbreaking partnership between the state of Maryland and the University of Maryland to build and operate a network of 75 weather-observing towers that will span the state and provide real-time community-level monitoring to boost situational awareness during rapidly changing weather conditions.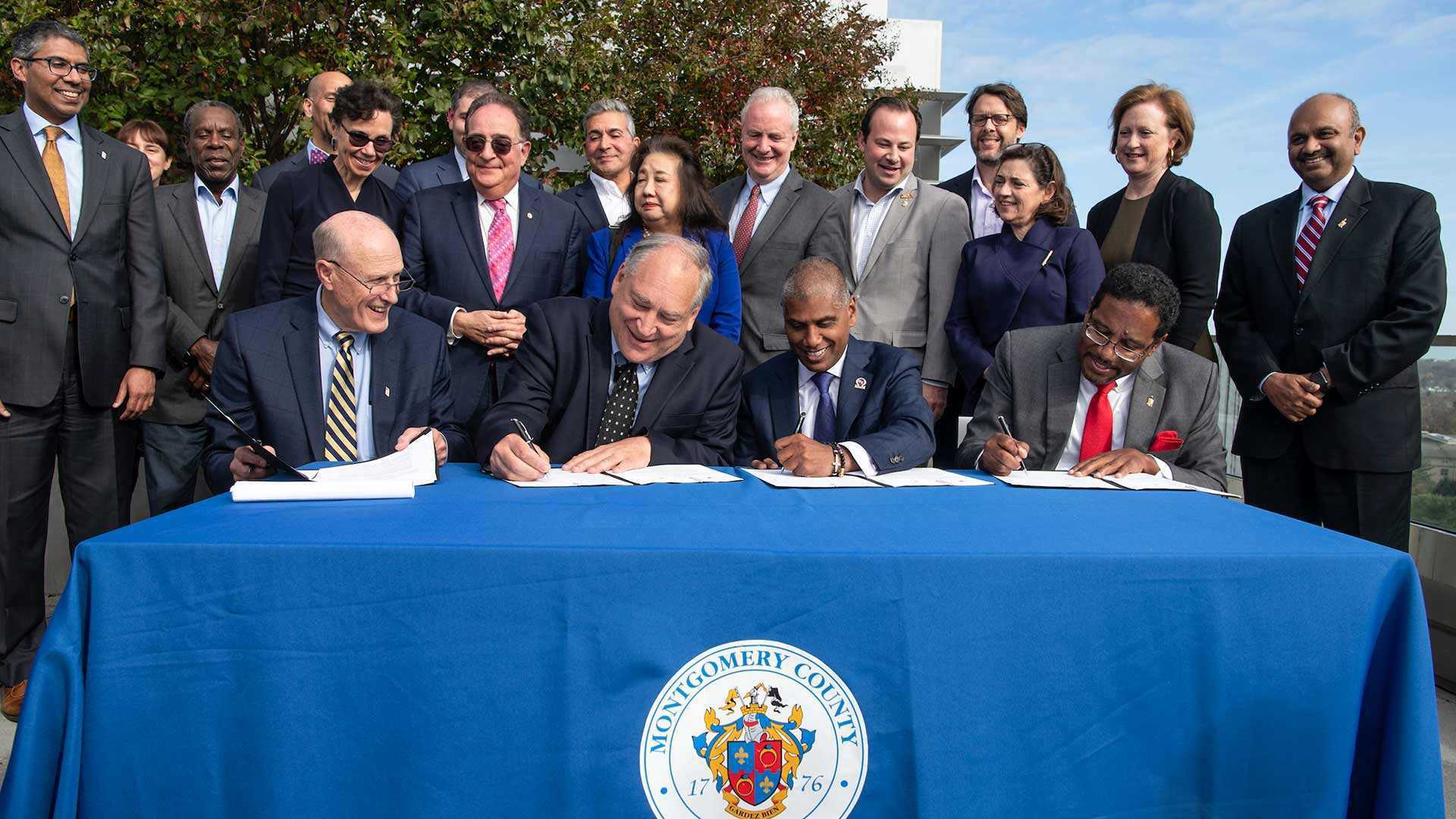 MPower Universities, Partners Announce New Health Computing Institute
The University of Maryland Strategic Partnership: MPowering the State announced plans to establish the University of Maryland 3-Institute for Health Computing, which will leverage advances in artificial intelligence and computing to create a premier learning health care system.
---
Highlights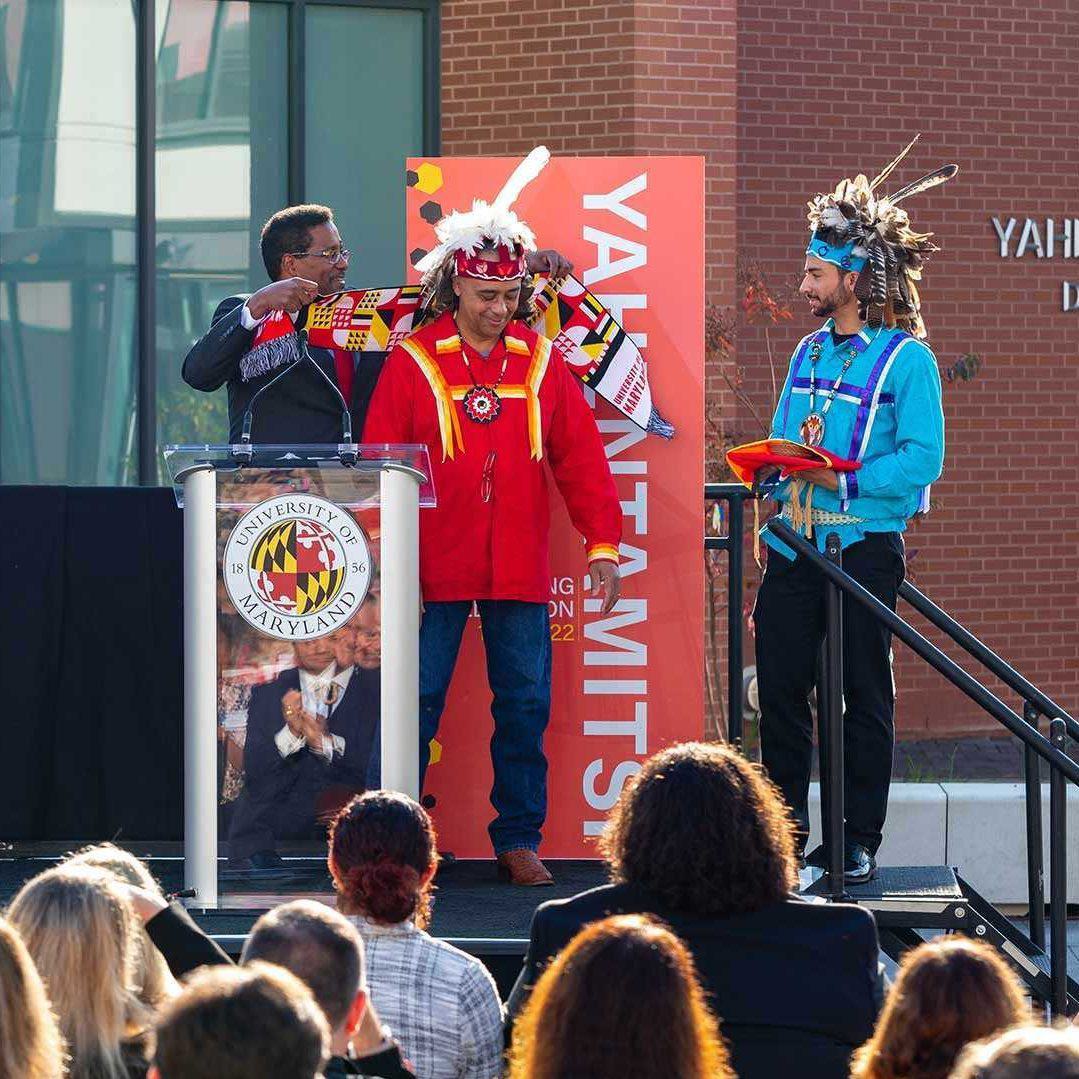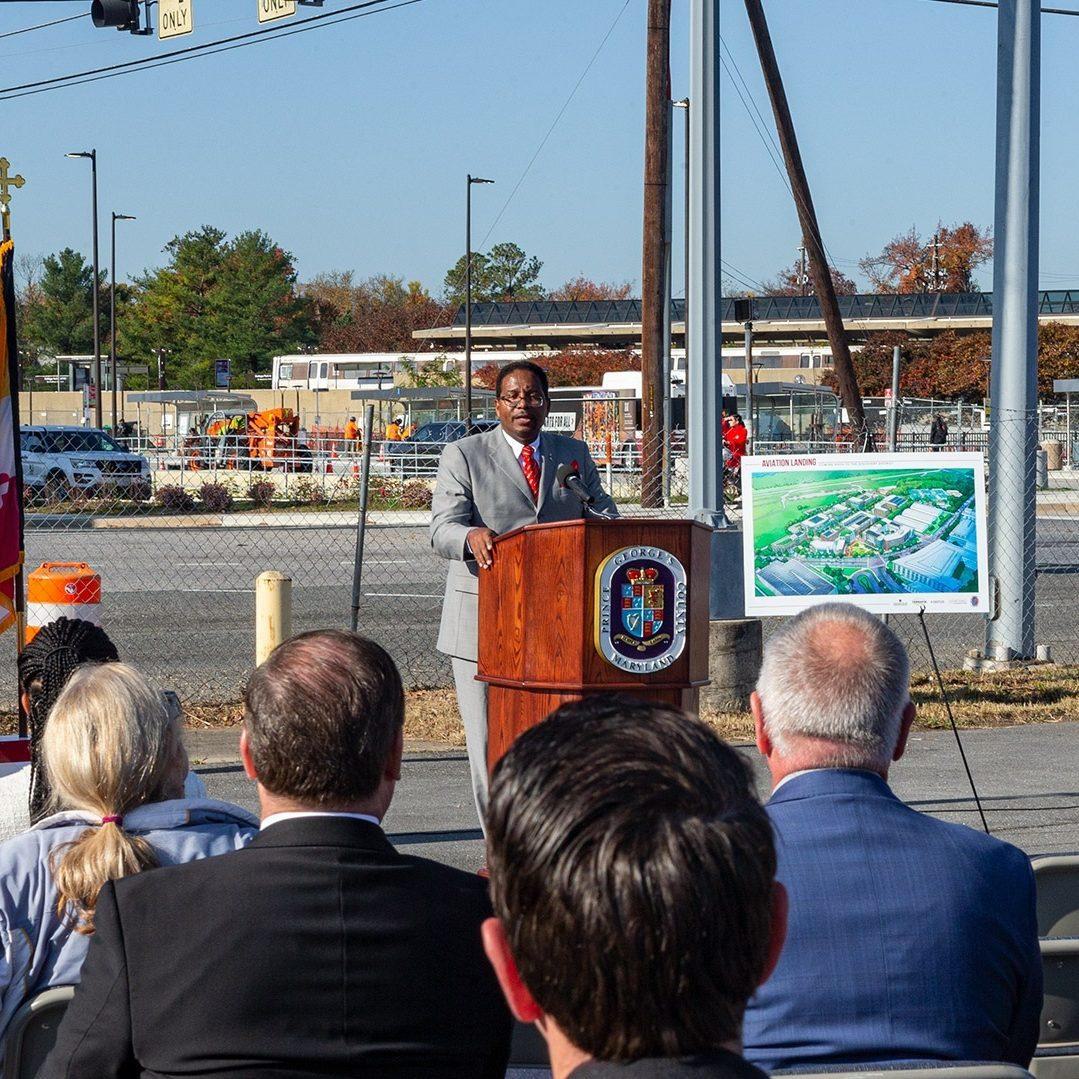 Mixed-Use Development to Take Flight Near Airport
In the latest effort to continue the reinvigoration of College Park, the University of Maryland and government and private partners announced plans to transform the area near College Park Airport into a vibrant hub of housing and amenities linked to public transit.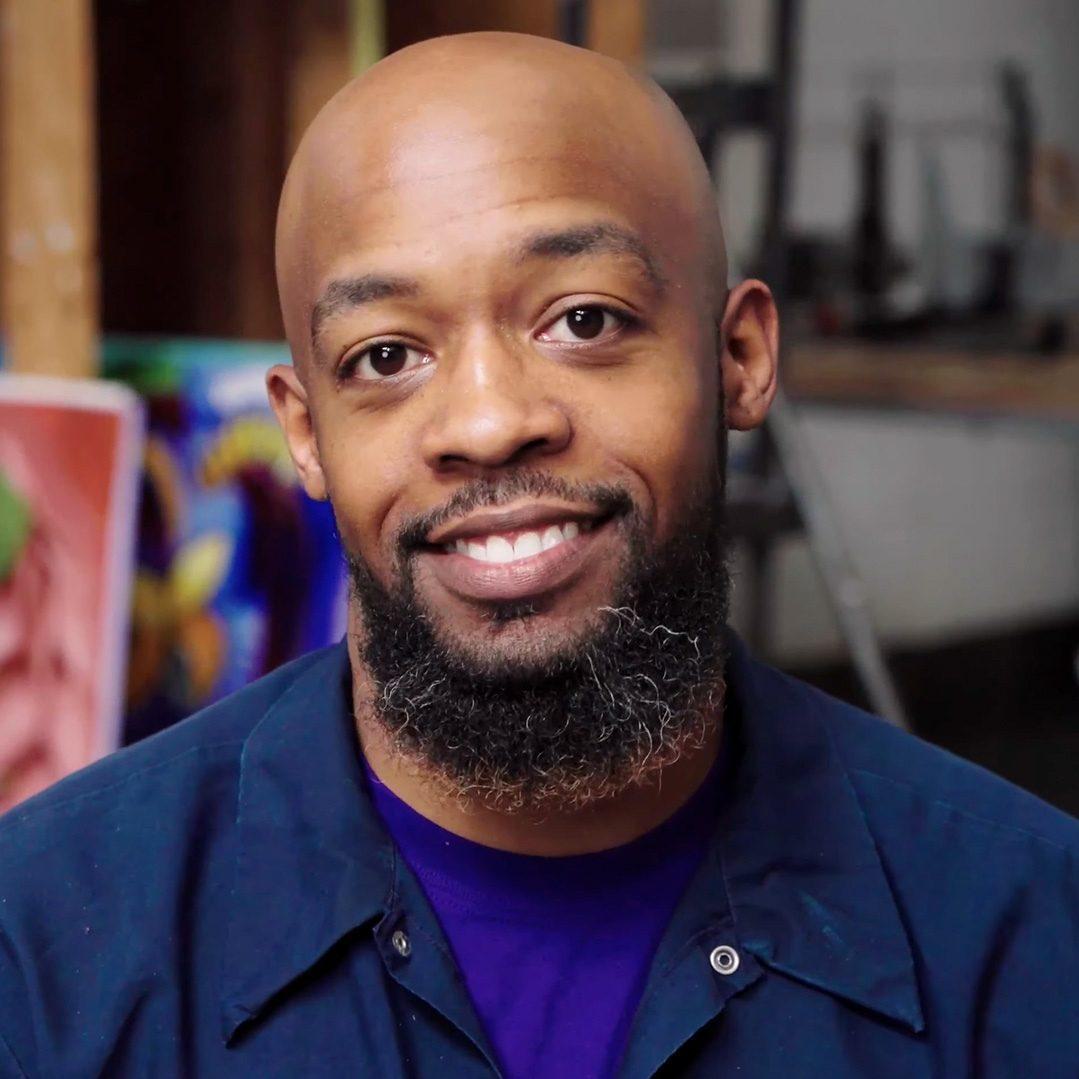 Behind the Beauty, a Sense of Place
The subject of this UMD Enterprise video, Assistant Professor of Art Brandon J. Donahue leads a sweeping mural project, which serves as an example of how a community can come together to beautify a place and begin fertile conversations about a shared future.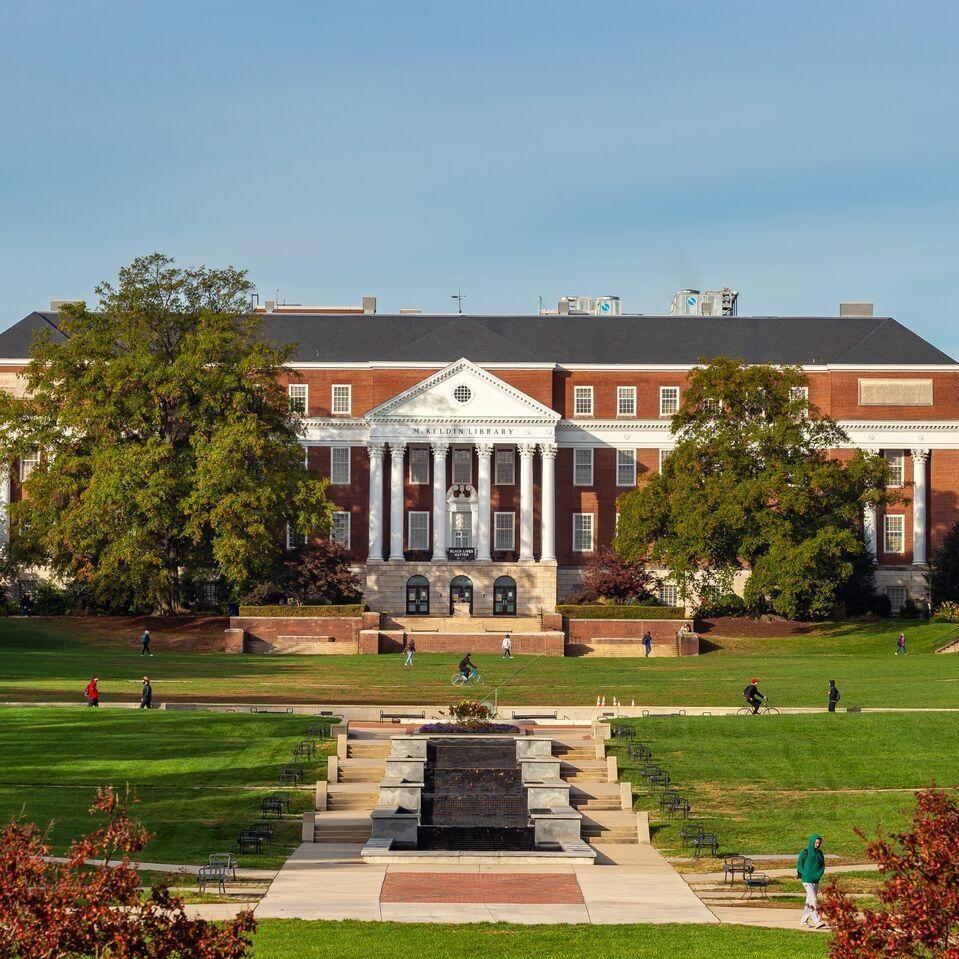 ---
Research Impact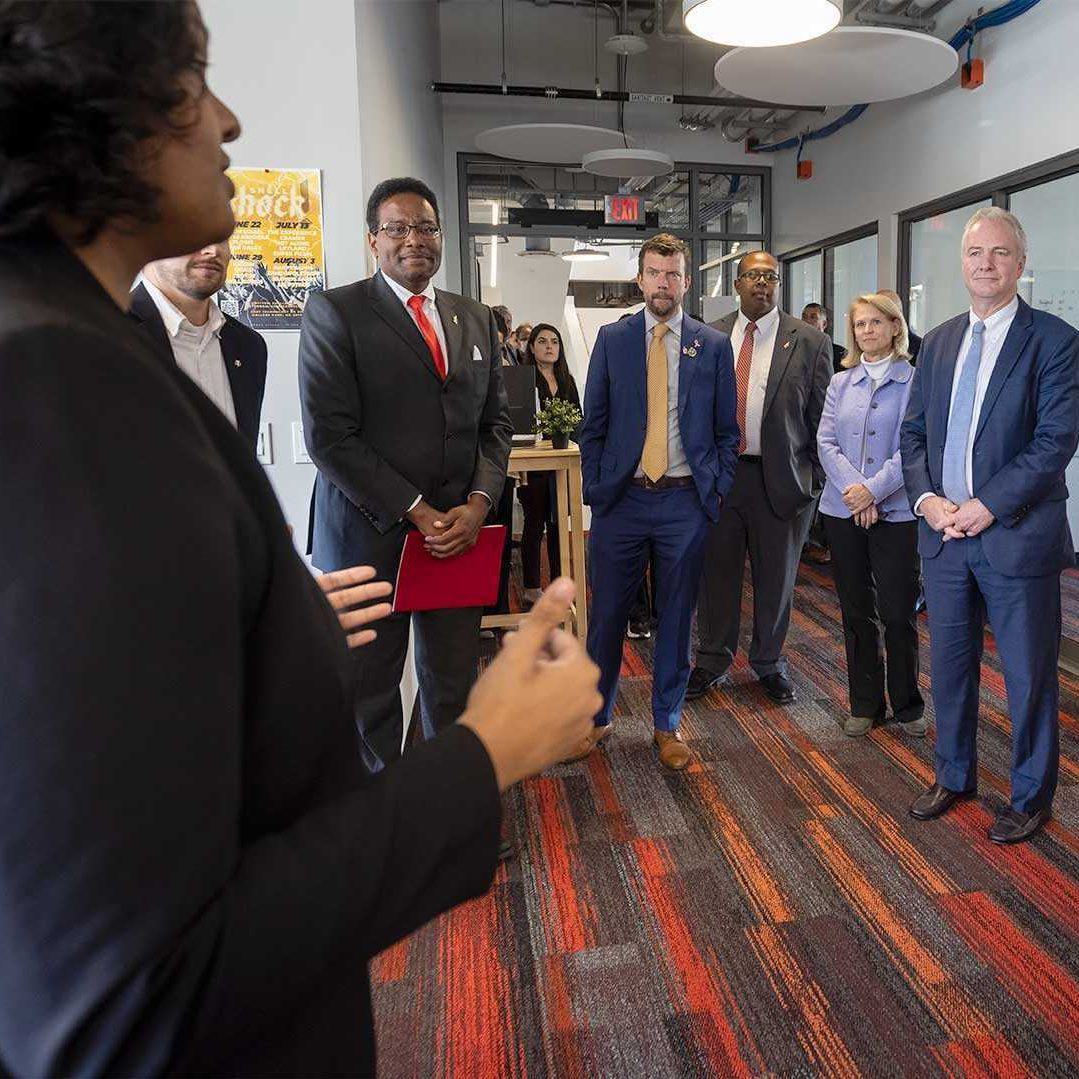 One of the nation's top economic officials came to the University of Maryland with a simple message for students, faculty and staff working on next-generation electronics: Your country needs you.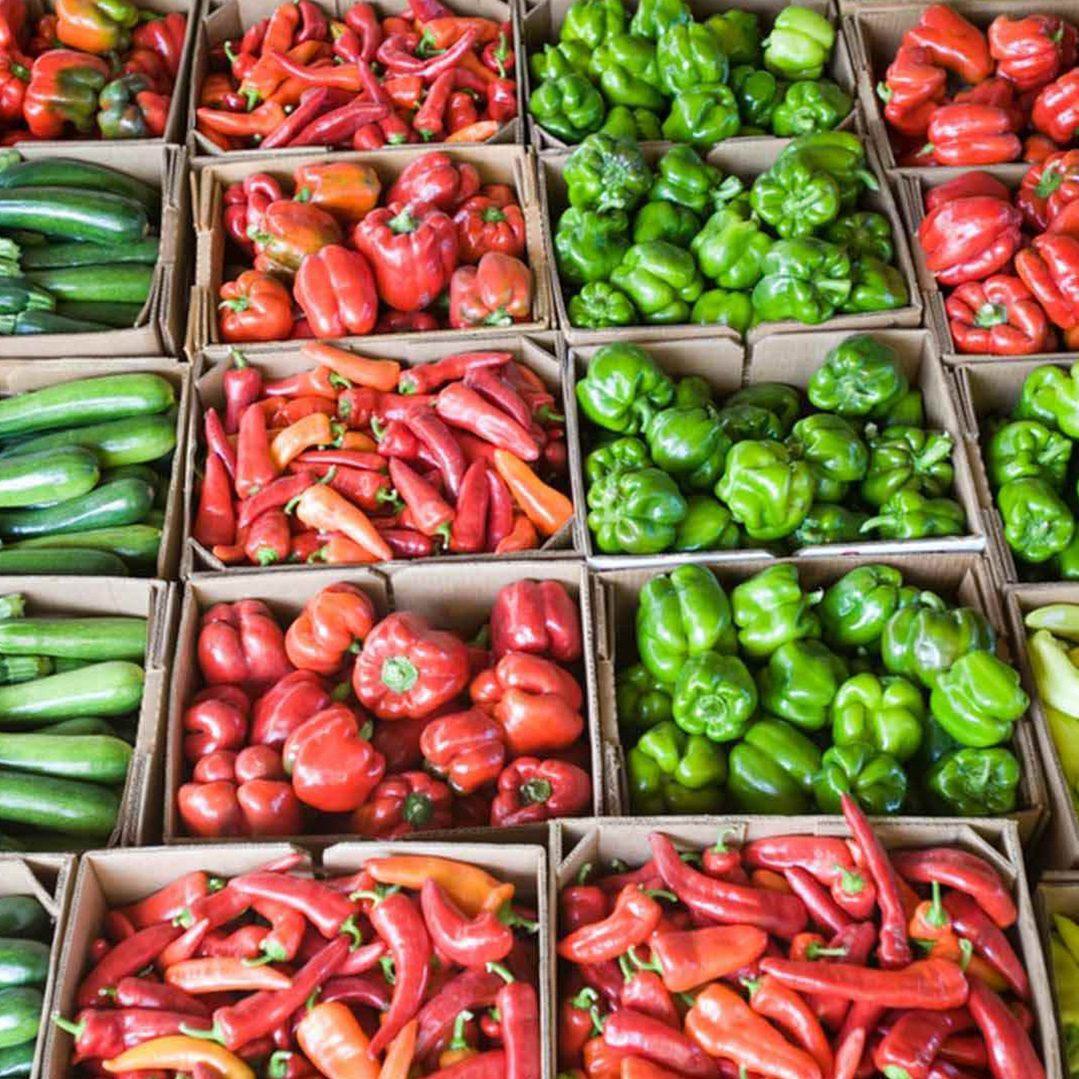 FDA Awards $41M to Support Food Safety Initiatives at UMD
A five-year cooperative agreement was announced with the U.S. Food and Drug Administration, which will expand a University of Maryland-based institute's work to provide scientific information to fight food-related illness and enable the development of sound public health policy.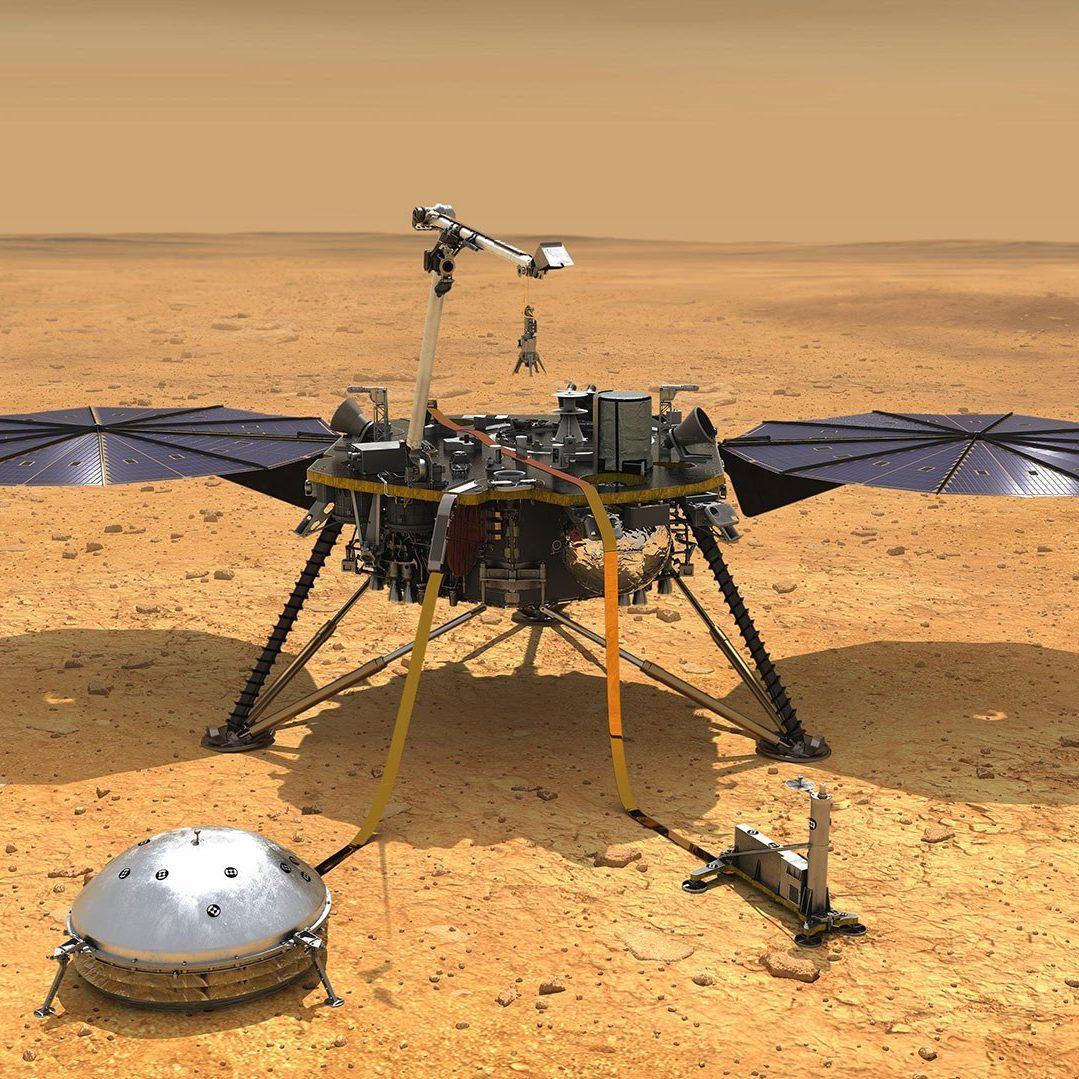 A team including UMD geologists observed seismic waves spreading along the surface of a planet other than Earth for the first time. The research stems from marsquakes caused by two large meteorites that plowed into Mars last December, as recorded by NASA's InSight lander and analyzed at ETH Zurich in collaboration with the InSight Science Team.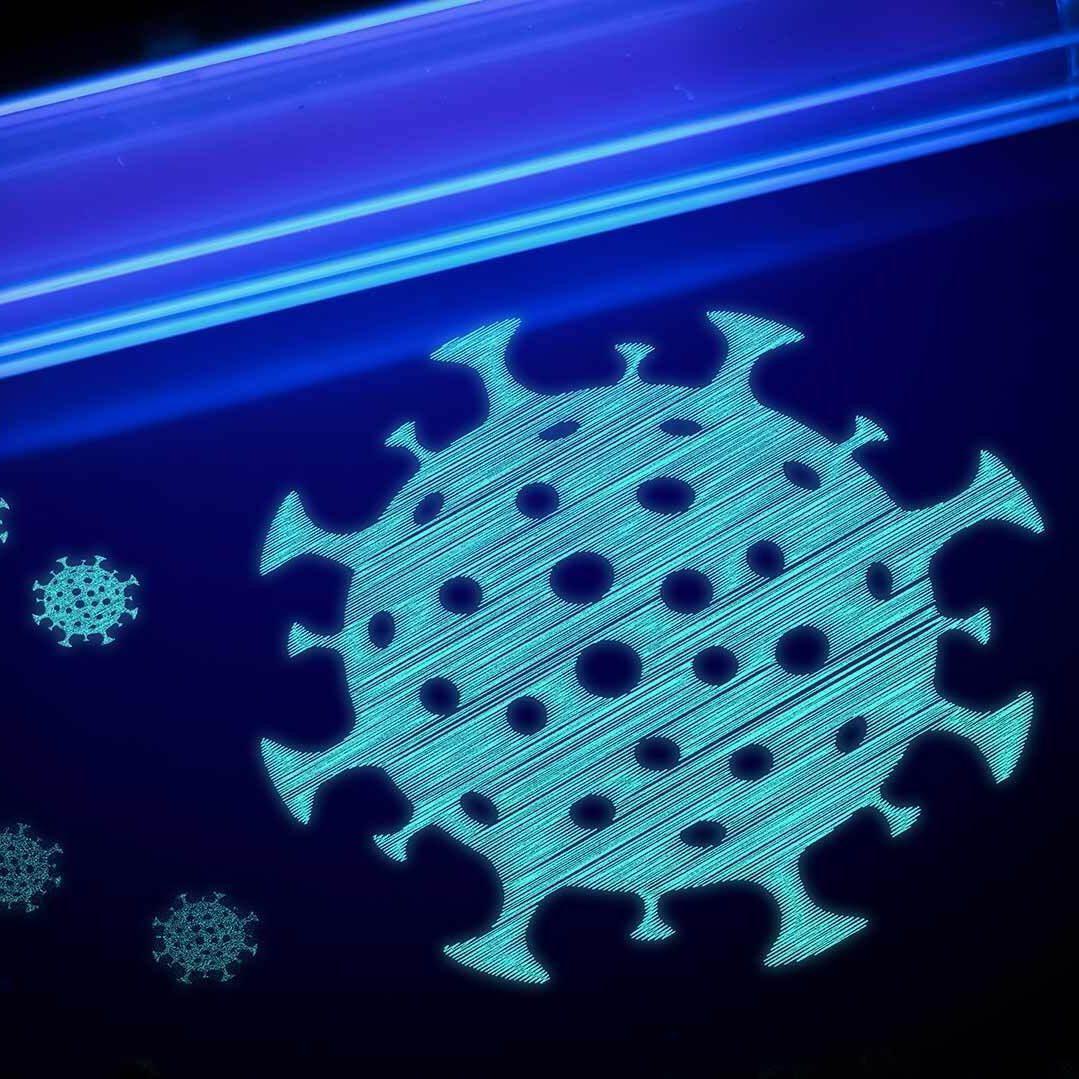 ---
Alumni Spotlight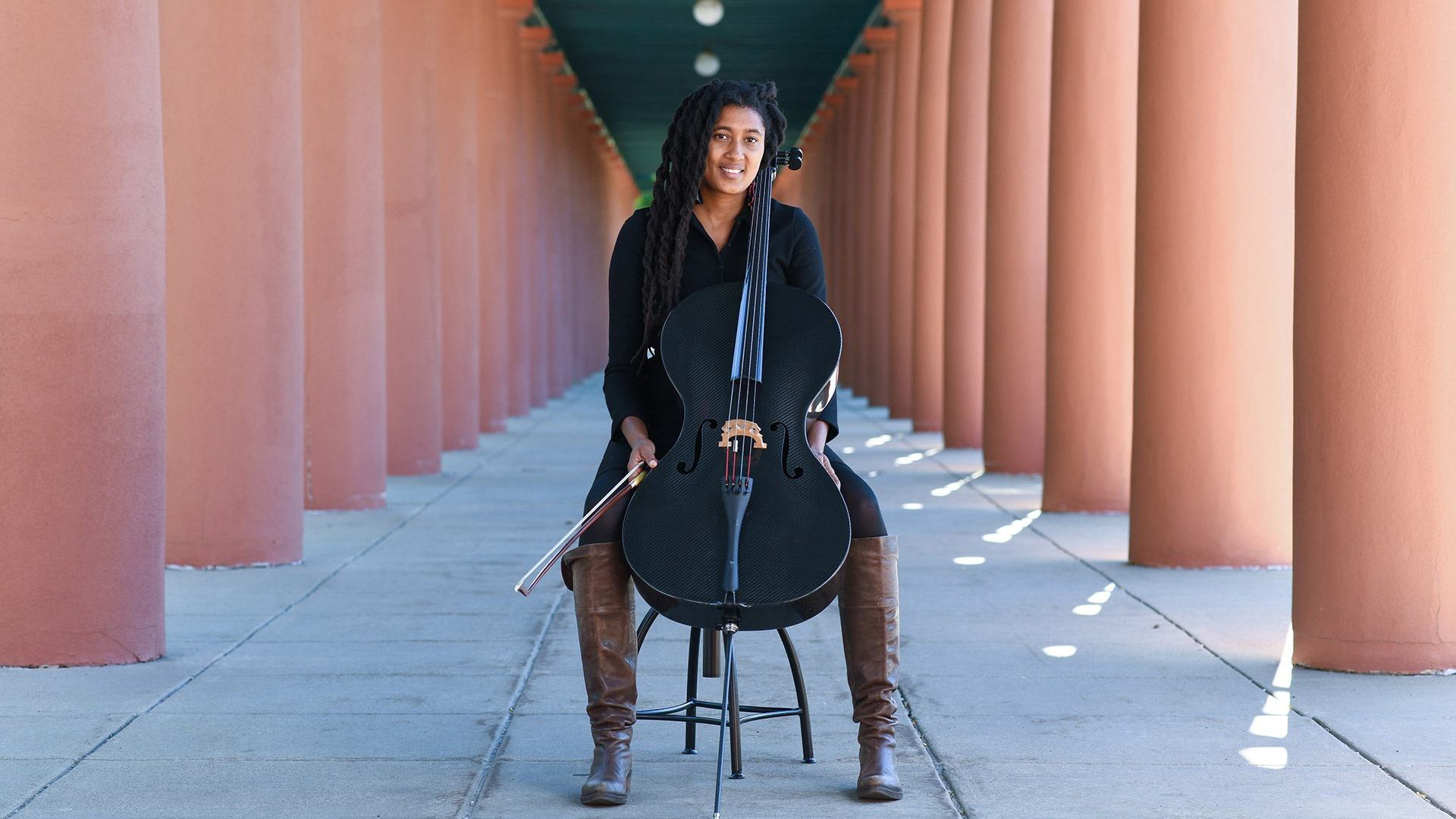 School of Music Alum Wins Coveted MacArthur 'Genius Grant'
Jazz cellist and composer Tomeka Reid '00, who just received a 2022 MacArthur Fellowship, is known for her unorthodox approach, incorporating musical elements from the African diaspora as well as unexpected items like pencils or clips to transform the sound of her instrument.
---