Articles
February 2021
A Newsletter for Legislative and Business Communities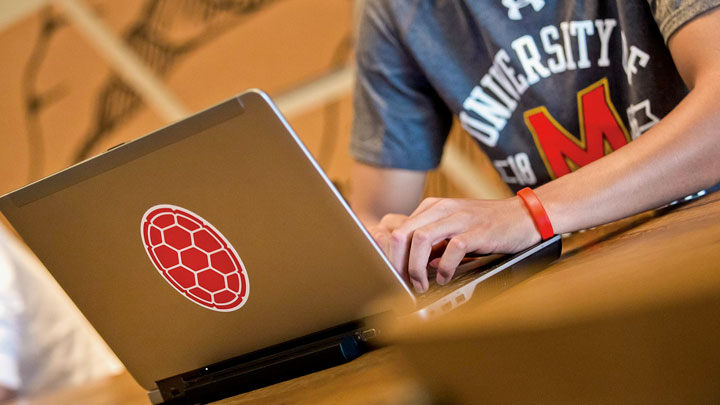 U.S. News Ranks Online Business, Engineering Programs Among Nation's Best
The online MBA (No. 10) and Master of Engineering (No. 15) programs at the University of Maryland earned top slots in U.S. News & World Report's 2021 rankings of the best online graduate programs in the country.
---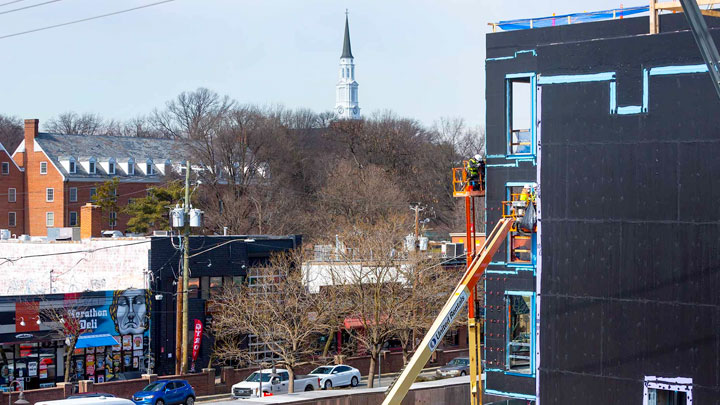 A New Vision for College Park
The University of Maryland and city of College Park make plans for a community preservation trust to continue its progress toward becoming one of the nation's top college towns.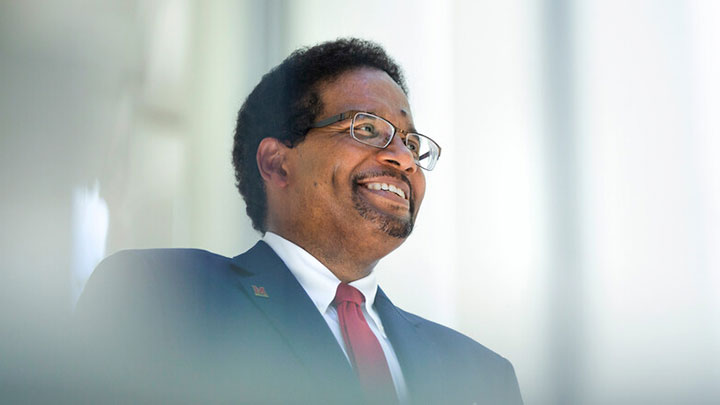 University of Maryland Looks to the Future with Inauguration of President Darryll J. Pines
The University of Maryland will commemorate the inauguration of Darryll J. Pines as the university's 34th President with Inauguration Week, April 19-24, 2021.
---
Highlights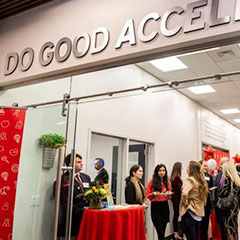 Do Good Institute's Black History Month Series Showcases Social Impact Leaders: The Do Good Institute celebrated Black history this month in its ongoing speaker series The Leadership Exchange: Real Conversations with Leaders Making a Difference, featuring innovative nonprofit and social impact leaders.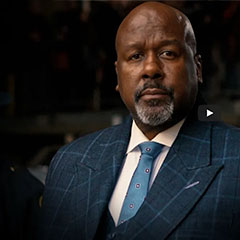 Locksley Prioritizes Mental Health in Football Program: Terps head football Coach Michael Locksley has lost games and jobs over his career, but no loss could ever compare to the death of his son in 2017. Locksley talks about how the experience introduced him to the importance of mental health, which he has made a priority during his coaching tenure at UMD.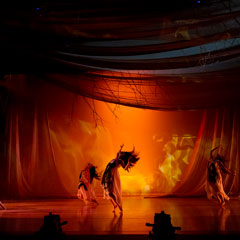 UMD Professor and Family's $9M Gift Founds New Institute for Performance and Technology in the Arts: Mathematics Professor Emeritus Michael and Eugenia Brin and the Brin Family Foundation are establishing the Maya Brin Institute for New Performance, which will add courses, expand research and fund new teaching positions, undergraduate scholarships, classroom and studio renovations, and instructional technology.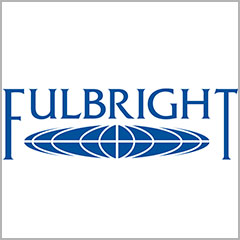 UMD Named a Top Producer for Fulbright Students and Scholars: The University of Maryland was named a Top Producing Institution in the 2020-21 rankings published by The Chronicle of Higher Education. Maryland was one of 17 colleges and universities in the country honored in both categories.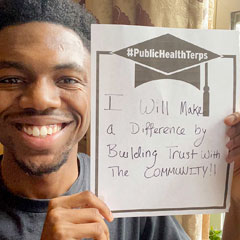 $1.5M Gift to Expand Students' Public Health Experiences: A new gift from the Robert Wood Johnson Foundation to the University of Maryland School of Public Health (SPH) will enable SPH to expand opportunities for undergraduate and graduate students to gain practical experiences in public health by accelerating the creation of an Office of Public Health Practice.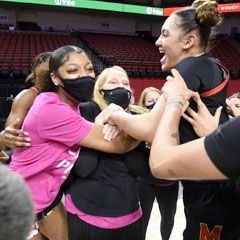 Frese Wins 500th at Maryland: Brenda Frese won her 500th game as a head coach at Maryland to become the winningest coach in women's basketball program history.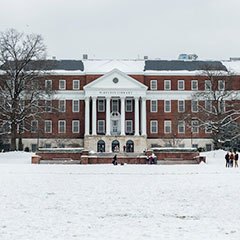 President Pines Anticipates In-Person Instruction, On-Campus Staffing in Fall: In a campus-wide email, President Pines thanked the community for their resilience and resolve as we cross the one-year threshold since the COVID-19 pandemic necessitated remote instruction.
---
Research Impact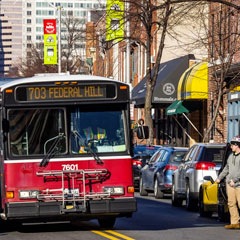 UMD Researchers Receive $2.35M NSF Award to Improve Public Transit Planning in Baltimore: Maryland researchers are in collaboration with a multi-institutional team to develop and deploy a digital toolkit designed to spark community-informed, actionable transportation solutions for eight yet-to-be-identified neighborhoods in Baltimore.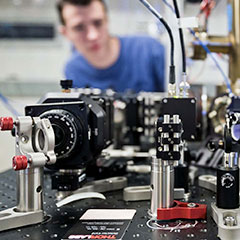 Mid-Atlantic Quantum Alliance Expands Impact and Reach with Addition of 10 New Partners: The Mid-Atlantic Quantum Alliance has added 10 new members over the past year for a total of 24 university, government and industry partners to build a vibrant and diverse ecosystem designed to foster U.S. and regional leadership in the coming quantum technology revolution.
---
Alumni Spotlight
David Brinkley, Secretary of Budget and Management: Secretary Brinkley is an alumnus of the University of Maryland, College Park. He graduated with a Bachelor of Science degree in 1981. Secretary Brinkley has served the state of Maryland both as an elected official and now as a member of the executive branch. He served in the House of Delegates for eight years and in the Maryland Senate for twelve years representing Carroll and Frederick Counties. He has been Secretary of Budget and Management since 2015.
Throughout his career, both in the General Assembly and the Executive branch, Secretary Brinkley has been a supporter of sound fiscal policy while at the same time recognizing that investments in public higher education pay off in the long run. He has been instrumental in protecting higher education funding in difficult budgetary times. His support of key projects like the Brendan Iribe Center for Computer Science and Innovation and The Edward St. John Learning and Teaching Center have made significant contributions to our campus. Secretary Brinkley is a recipient of the 2021 Outstanding Service Award from the University of Maryland Foundation.
Senator Guy Guzzone, Howard County: Senator Guzzone is an alumnus of the University of Maryland, College Park. He graduated with two B.A.s, one in economics and the other in government & politics in 1986. He later earned a M.P.M. in public management in 1988. He has been serving in the Maryland State Senate since 2015. He currently serves as the Senate Budget and Taxation Chairman. He previously served as a member of the Maryland House of Delegates from 2007-2015. He was first elected to the Howard County Council in 1998.
Senator Guzzone has been a tireless advocate for education - both K-12 and higher education. He has worked to support public higher education and the University of Maryland including his strong support for MPower - the strategic partnership between College Park and Baltimore, and the E-Nnovation program. During his career, he has remained a close friend and proud alumnus of our flagship campus, and loyal fan of the Terps. Senator Guzzone is a recipient of the 2021 Outstanding Service Award from the University of Maryland Foundation.
---
Fearless Ideas