Articles
June 2021
A Newsletter for Legislative and Business Communities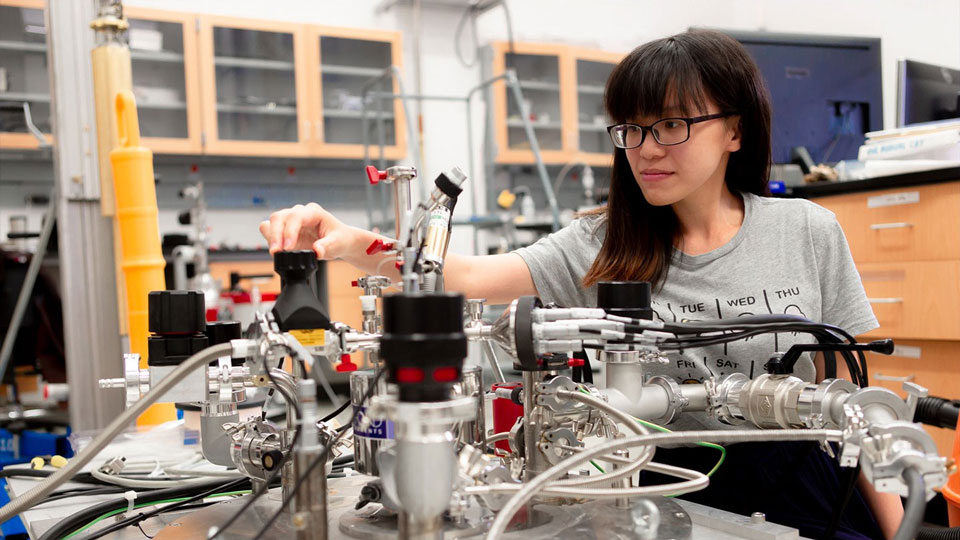 Leading the Race to Quantum
The University of Maryland's research in quantum computing is leading the region's fertile ground for innovation. Evidenced by the likes of College Park-based IonQ Inc. and others.
---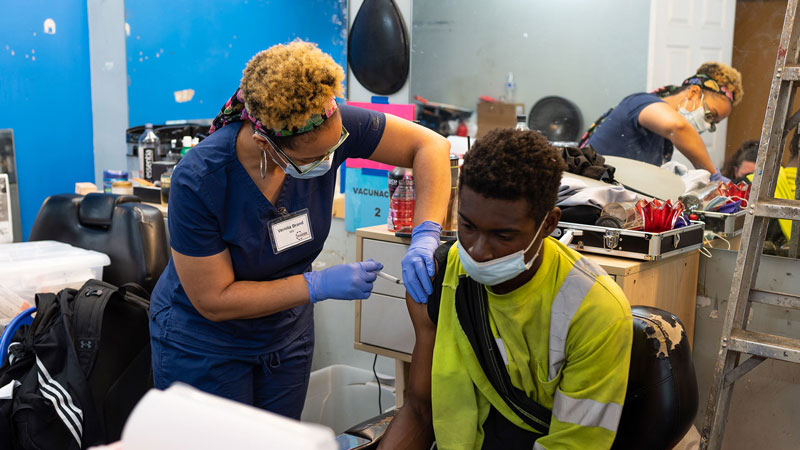 Barbershops to Cut Through Vaccine Hesitancy
President Biden announced a partnership with the University of Maryland to recruit 1,000 Black-owned barbershops and hair salons nationwide to encourage people of color to get COVID-19 vaccination — seven on site.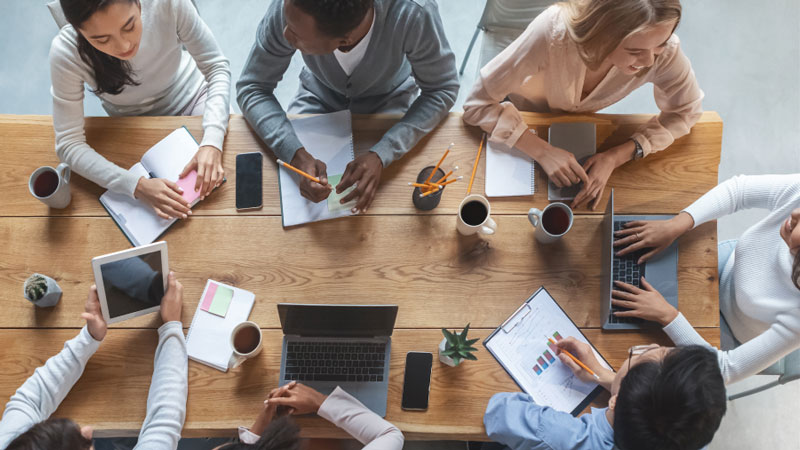 UMD Joins Cohort of Schools Supporting First-Generation Students
The University of Maryland has been selected to be part of the Center for First-Generation Student Success' First-Gen Forward and First Scholars programs, which recognize and connect institutions committed to the advancement of first-generation college students.
---
Highlights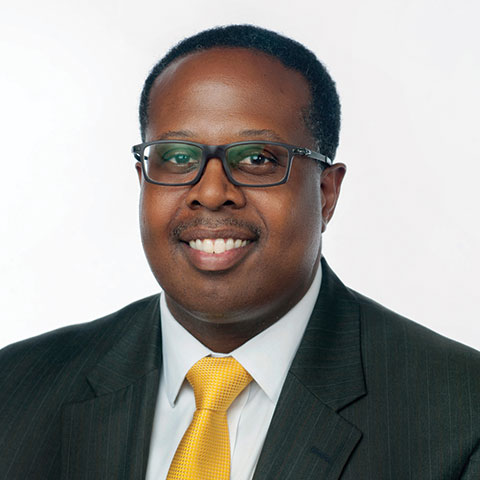 UMD Names Dr. Samuel Graham, Jr. Dean of the Clark School of Engineering: Dr. Graham will provide leadership and vision for the Clark School, while sharing the school's mission with students, faculty, staff, alumni, public agencies, and supporters, and fostering an environment of excellence in teaching and learning.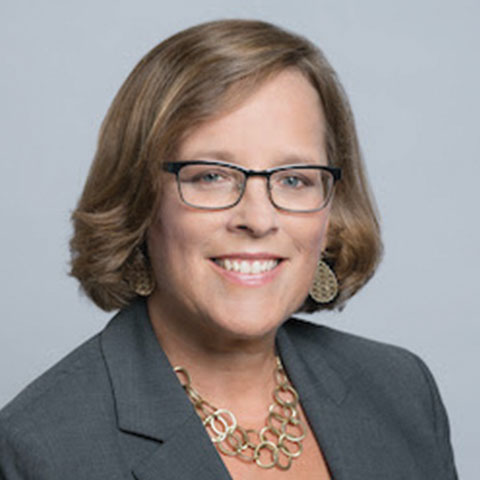 Professor Laura Stapleton Named Interim Dean of the UMD College of Education: The Office of the Senior Vice President and Provost named Professor Laura Stapleton as Interim Dean of the University of Maryland College of Education effective August 11, 2021. Dr. Stapleton has served as Associate Dean for Research, Innovation, and Partnerships in the College of Education since January 2019.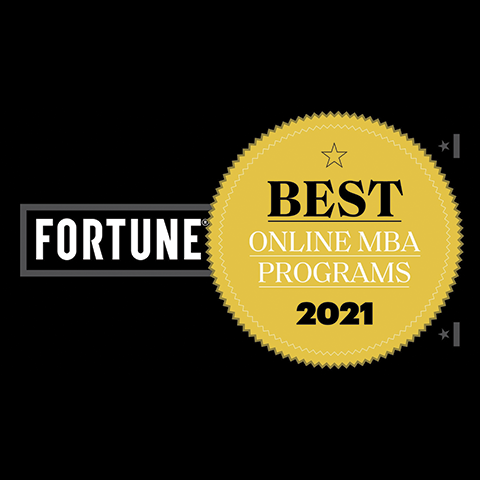 UMD Ranked No. 6 in Fortune Magazine's Best Online MBA Programs: The University of Maryland's Robert H. Smith School of Business was ranked number six for Best Online MBA Programs in Fortune Magazine. Ranking methodology is based on four components: Program Score, Fortune 1000 Score, Brand Score, and Prestige Score.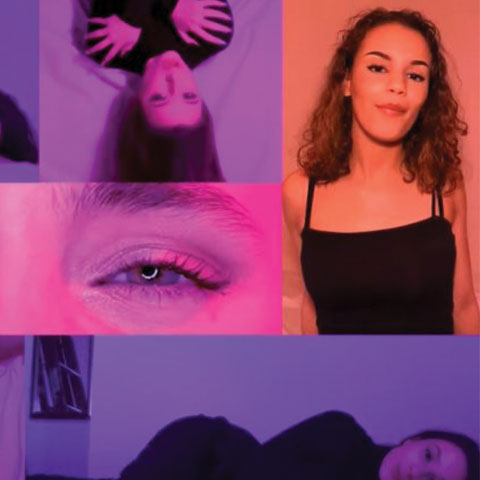 Terps Place 1st in Global A Cappella Competition: Students from Faux Paz, the university's premier all-gender a cappella group, took home first place honors, as well as special awards for "Outstanding Soloist" and "Outstanding Choreography" at the world's largest a cappella competition.
---
Research Impact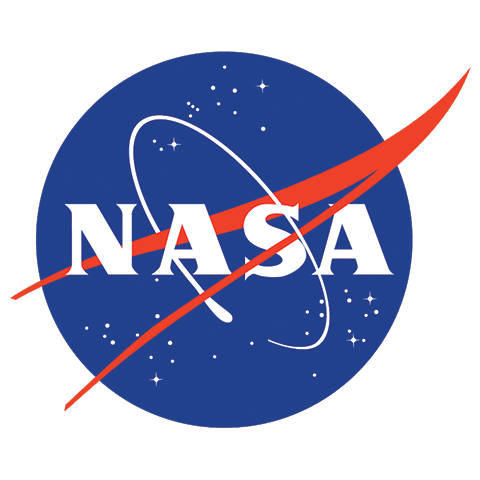 UMD-led Center for Research and Exploration in Space Science & Technology Signs $178M Cooperative Agreement to Continue Partnership with NASA Through 2027: The Center for Research and Exploration in Space Science & Technology II (CRESST II), a partnership between NASA's Goddard Space Flight Center and four universities—led by researchers at the University of Maryland Department of Astronomy—has received funding to continue current collaborations and expand on the partnership's success.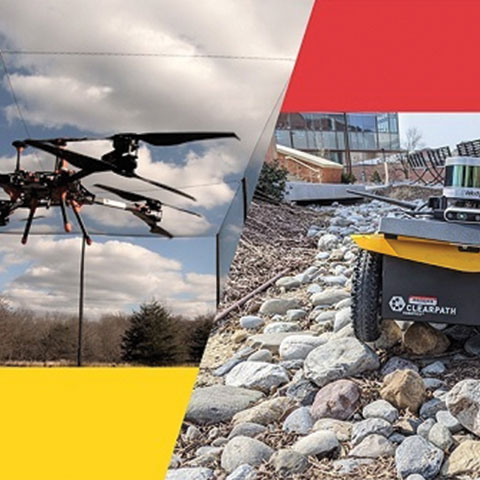 UMD, UMBC, ARL Announce $68M Cooperative Agreement to Accelerate AI, Autonomy in Complex Environments: An interdisciplinary research team led by the University of Maryland, College Park and in partnership with the University of Maryland, Baltimore County has entered into a cooperative agreement with the U.S. Army Research Laboratory (ARL) worth up to $68 million.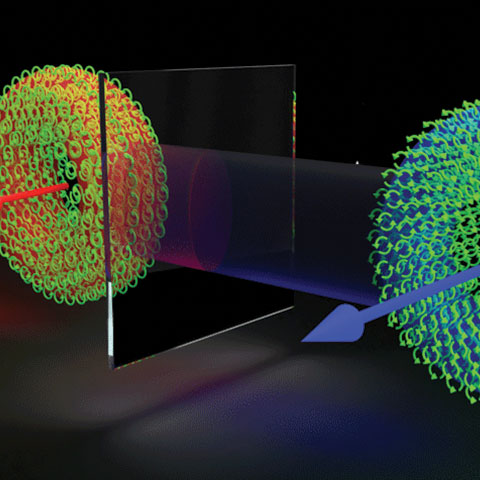 DOE Awards UMD $1.5M for Quantum Information Research to Advance Fusion Energy: The Quantum Technology Center at the University of Maryland is receiving $1.5 million from the U.S. Department of Energy for a project titled "High-Field Quantum Diamond Magnetometers" that is a collaboration with Commonwealth Fusion Systems, a Massachusetts Institute of Technology spin-out commercializing fusion energy.
---
Alumni Spotlight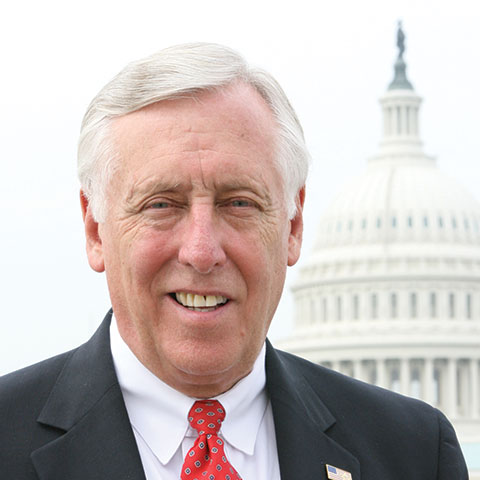 Steny Hoyer '63, House Majority Leader
Congressman Steny Hoyer is an alum and a passionate advocate for the University of Maryland, College Park and the State of Maryland. He was recently re-elected as U.S, House Majority Leader, making him the second-ranking member of the House Democratic Leadership and the highest-ranking Member of Congress from Maryland in history. He is a strong advocate for affordable healthcare, environmental protection, and Americans with disabilities and has built an outstanding record of achievement.
Congressman Hoyer attended Suitland High School in Prince George's County, and in 1963 he graduated with high honors from the University of Maryland, selected "Outstanding Male Graduate" that year. In 1966, he received his law degree from Georgetown University Law Center. That same year, at the age of 27, he won a seat in the Maryland Senate.
In 1975, he was elected President of the Senate, the youngest ever in state history, and served in that body until 1978. He was a member of the State Board of Higher Education from 1978 to 1981, the year in which he came to Congress after winning a special election. hoyer.house.gov/about.
---
Fearless Ideas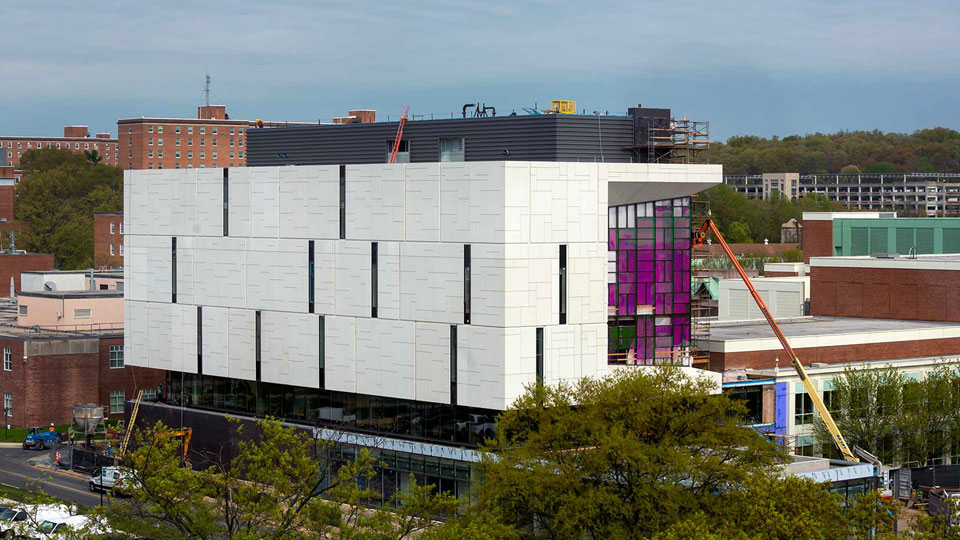 A Behind-the-Fence Tour of the E.A. Fernandez IDEA Factory
Join Maya Lieber '16, assistant superintendent for Clark Construction and an A. James Clark School of Engineering civil and environmental engineering graduate, as she leads a detailed video tour of the new E.A. Fernandez IDEA (Innovate, Design and Engineer for America) Factory, due to be dedicated in early 2022.