Articles
May 2021
A Newsletter for Legislative and Business Communities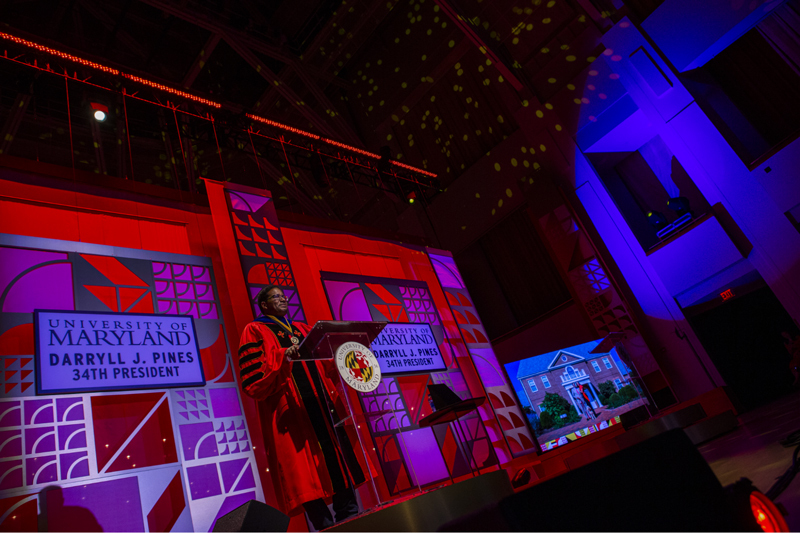 UMD Inaugurates President Darryll J. Pines
The University of Maryland celebrated the formal installation of Dr. Darryll J. Pines as its 34th President with a week of events showcasing the university's excellence. During his investiture ceremony, President Pines announced five bold actions that reflect the university's mission, values, traditions and culture and reinforce his two priorities for his leadership: ensuring excellence in all that we do and creating a more inclusive, multicultural community for all.
---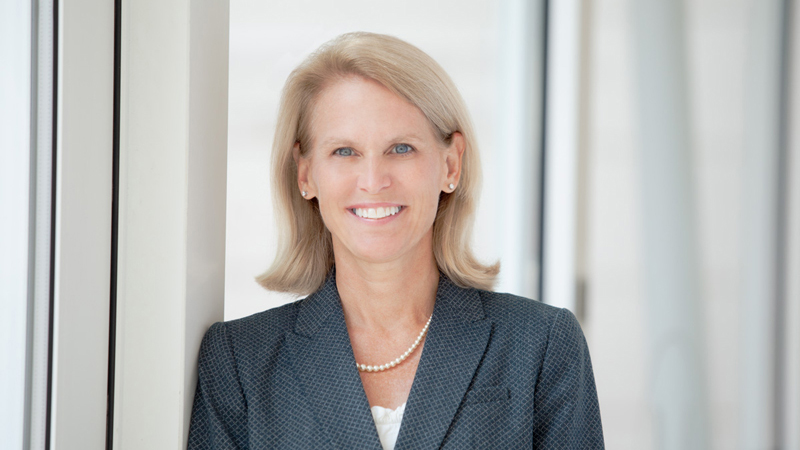 UMD Names Jennifer King Rice Senior Vice President and Provost
Effective August 11, 2021, Rice will lead the university in its mission to advance academic excellence while promoting social justice, cultural diversity, resource conservation, and economic opportunity.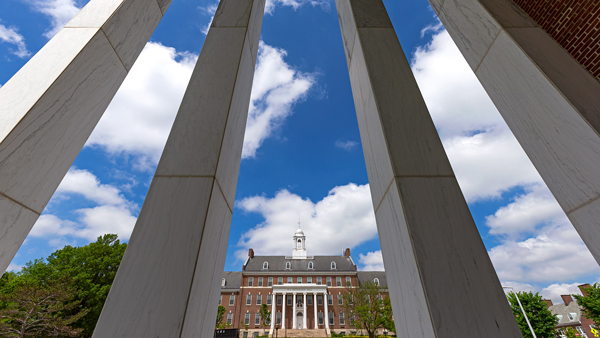 UMD Announces $40 Million Investment in Faculty Diversity Initiatives
The investment will create the Faculty Advancement at Maryland for Inclusive Learning and Excellence (FAMILE) program. Through FAMILE, the university will recruit and retain more than 100 tenured and tenure-track faculty from underrepresented backgrounds over the next 10 years.
---
Highlights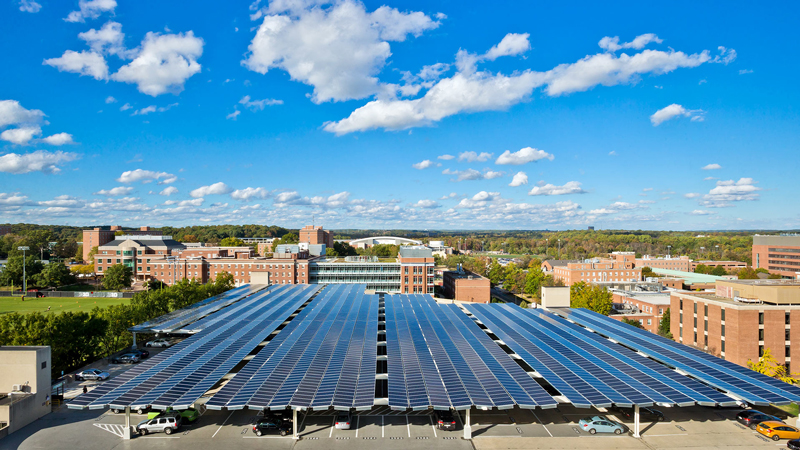 UMD Accelerates Emissions-Cutting Goal: President Pines announced the university's commitment to achieving carbon neutrality by 2025 through a mix of infrastructure improvement and targeted investments in sustainability by 2035.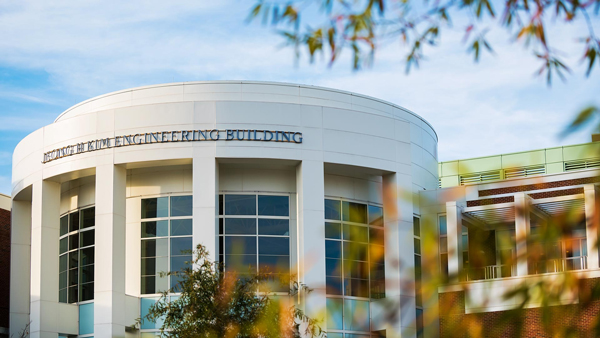 Engineering Student Receives Knight-Hennessy Scholarship: University of Maryland senior, Elizabeth Childs, is among 76 scholars newly selected to become a Knight-Hennessy Scholar at Stanford University. The prestigious award aims to create a multidisciplinary, multicultural community of scholars, to fund doctoral studies at Stanford.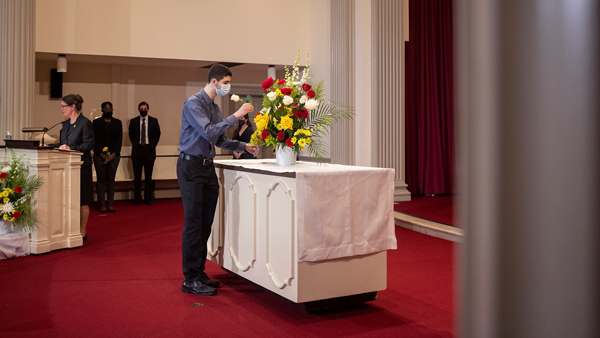 Honoring Lives That Contributed to 'Community of Excellence: At the University of Maryland's inaugural Memorial Celebration, university leaders individually called out the name of each Terp lost from January 2020 through last month. Invitees, including family members and university leaders, attended a physically distanced ceremony at Memorial Chapel, along with many more virtual attendees.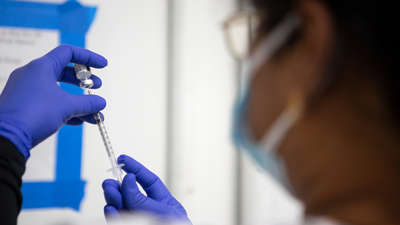 Mandatory Vaccinations for Fall 2021 Semester: University System of Maryland Chancellor Jay A. Perman and the Board of Regents announced that all eligible students, faculty, and staff who will be on USM campuses this fall, including UMD, are required to be vaccinated against COVID-19.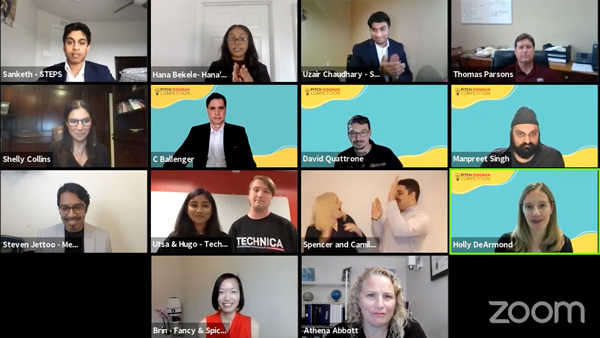 2021 Pitch Dingman Competition: Winning Team Soars With Drones: Blimp Logistics won the $30,000 grand prize in the 11th Pitch Dingman competition, hosted at Maryland Smith. Six teams were selected to compete in the finals for three competition tracks, with prize money doubled to over $70,000 in startup funding.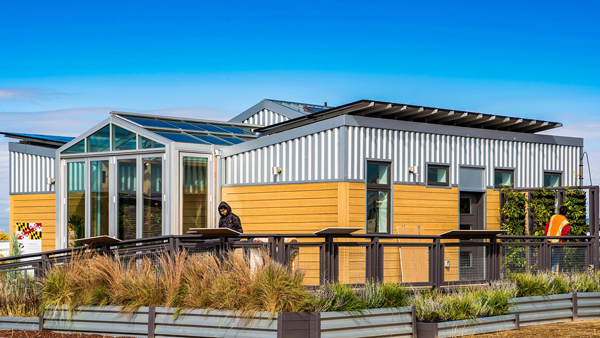 Sustainability at UMD: Since 2011, the Sustainability Fund has given around $3.2 million to 156 projects to improve the environmental performance of campus operations, bolster opportunities for Terps to learn about sustainability, and contribute to research on how to reduce greenhouse gas emissions, decrease waste and more.
---
Research Impact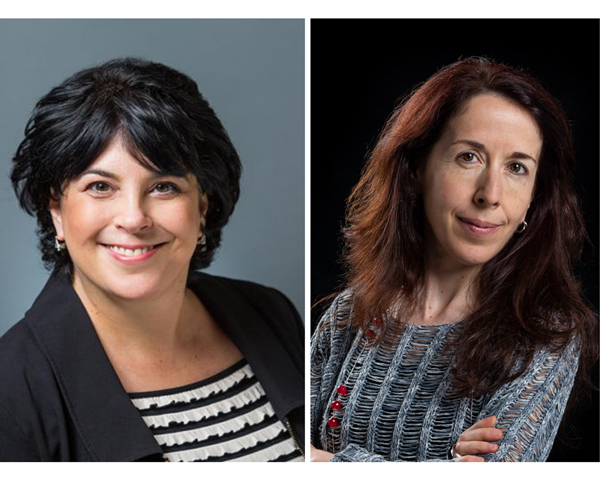 Two UMD Faculty Elected to the U.S. National Academy of Sciences: Michele Gelfand, a distinguished professor of psychology, and Alessandra Buonanno a research professor of physics—have been elected to the U.S. National Academy of Sciences, one of the highest honors that a researcher can receive.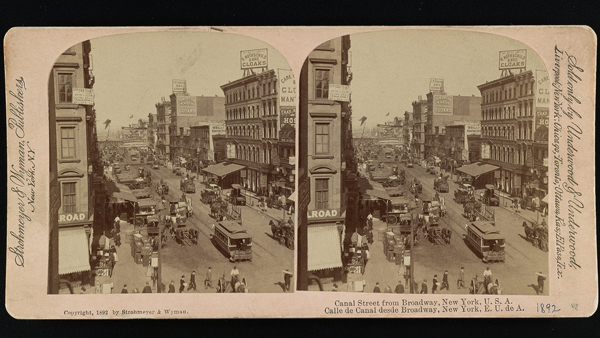 History Professor Specializing in Slavery, Resistance Named Andrew Carnegie Fellow: Richard Bell, an expert of early American history and slavery, abolition and resistance, has been named a 2021 Andrew Carnegie Fellow, receiveing a $200,000 award to fund significant research and writing in the social sciences and humanities.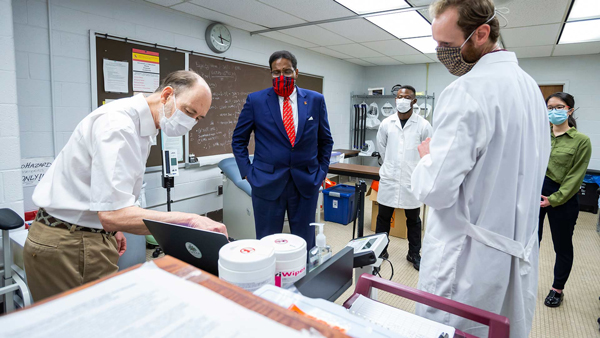 $2.5M Gift Funds Influenza and COVID-19 Prevention Research: A new gift from Flu Lab will support Dr. Donald Milton's study on the potential for a resurgence later this year of influenza and on how flu could interact with the virus that causes COVID-19.
Alumni Spotlight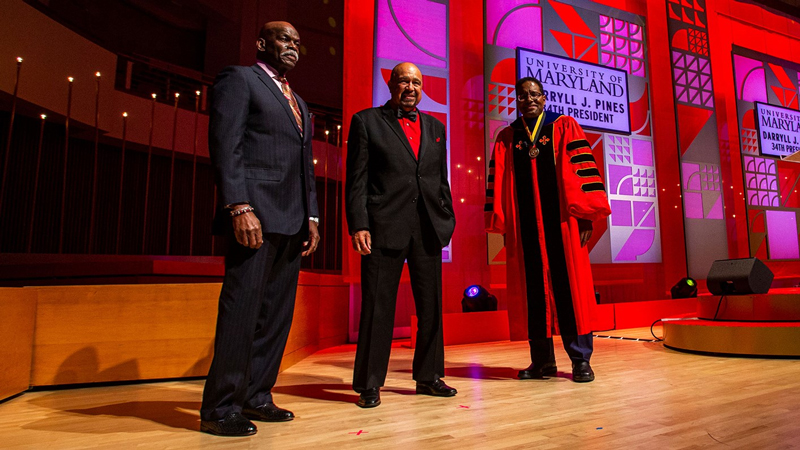 UMD to Honor Billy Jones and Darryl Hill, Two Athletic and Social Justice Trailblazers
President Pines recognized two trailblazers who broke the color barrier in basketball and football. The legacy of Billy Jones and Darryl Hill will be commemorated with the naming of Jones-Hill House in their honor. Jones-Hill House will serve as the new home of Maryland Football in the Cole Field House.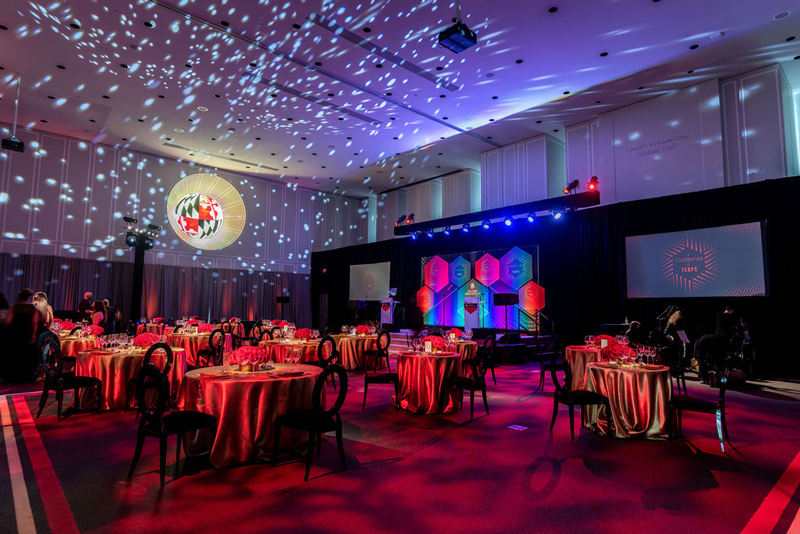 A Celebration of Terps: Featuring the Maryland Awards
The Alumni Association's marquee event, A Celebration of Terps: Featuring the Maryland Awards, was reimagined this year as a virtual gala on Friday, April 23, 2021. The celebration capped off a week of events for the inauguration of Darryll J. Pines, the 34th president of the university.
---
Fearless Ideas