Articles
September 2020
A Newsletter for Legislative and Business Communities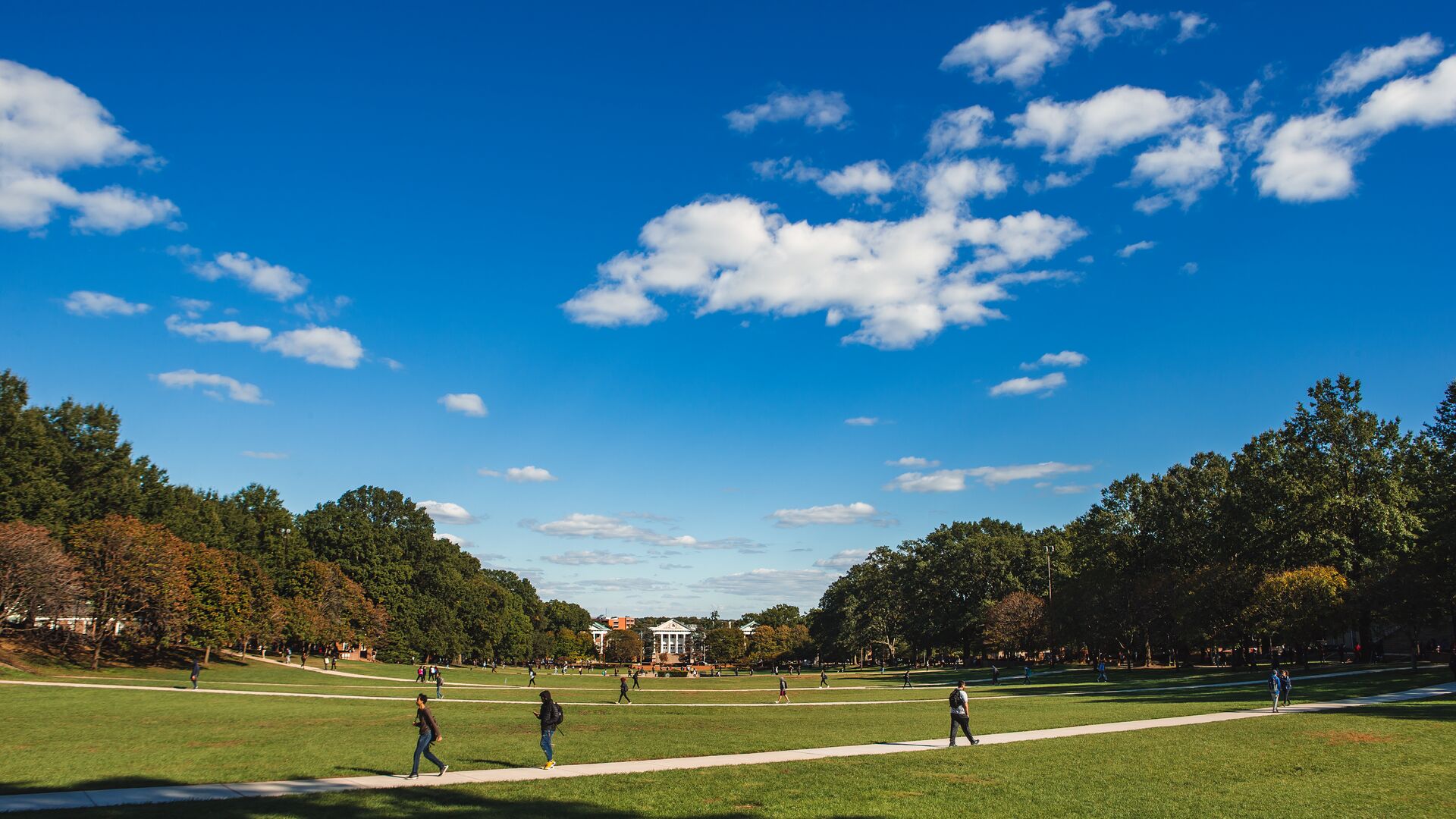 UMD Named Top 20 Public University by U.S. News & World Report
The University of Maryland ranks No. 19 among the nation's top public institutions in U.S. News & World Report's 2021 Best Colleges edition. The annual ranking is frequently used by prospective college students and their families navigating the application process.
---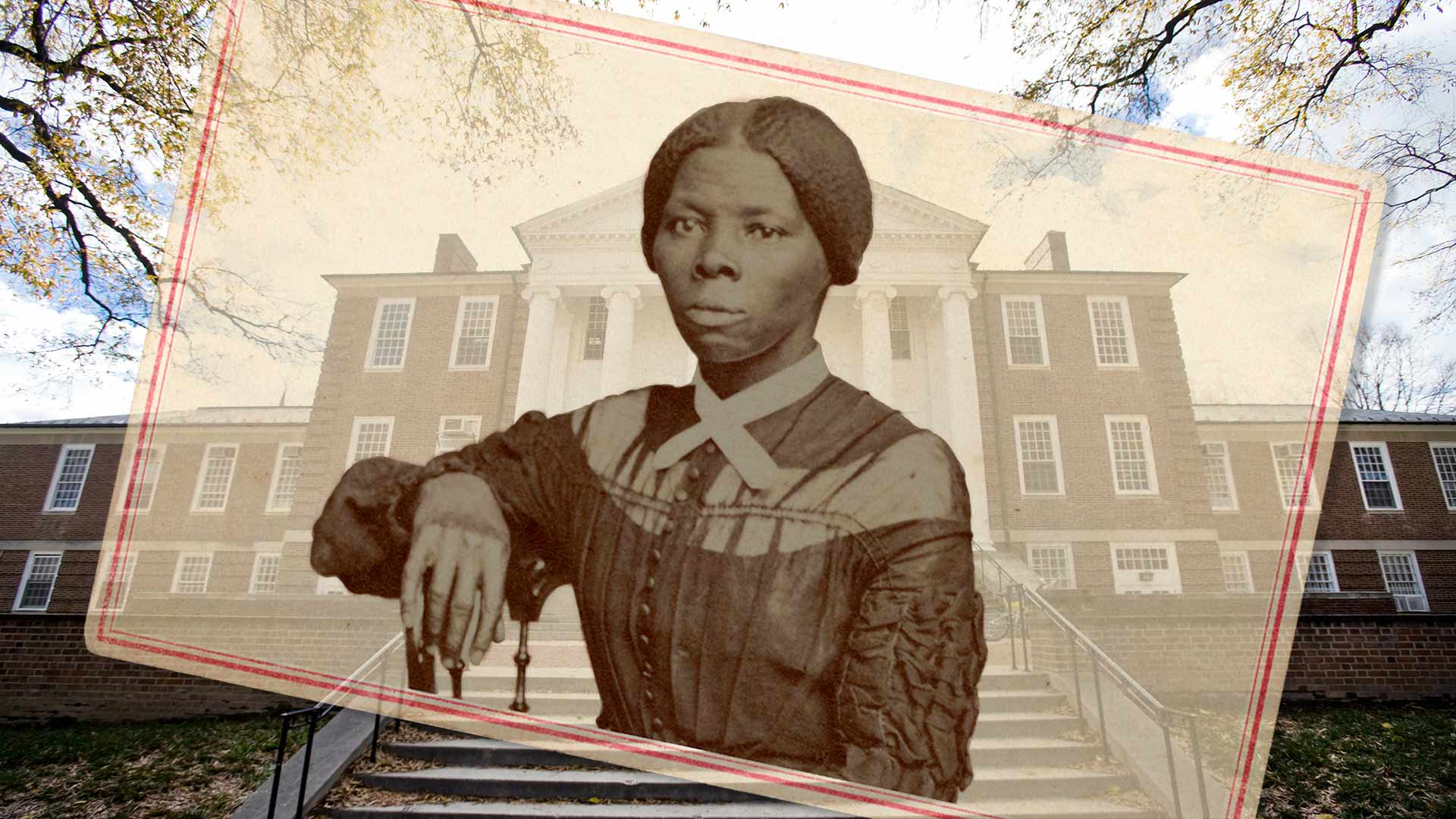 UMD Renames Women's Studies Department after Harriet Tubman
The name change—the first honorific one in UMD's history—reflects the department's status as "a national hub of expertise in Black feminist and intersectional thought," said Ruth Enid Zambrana, professor and interim department chair. The department, in conjunction with the Department of African American Studies, offers the country's sole minor in Black women's studies.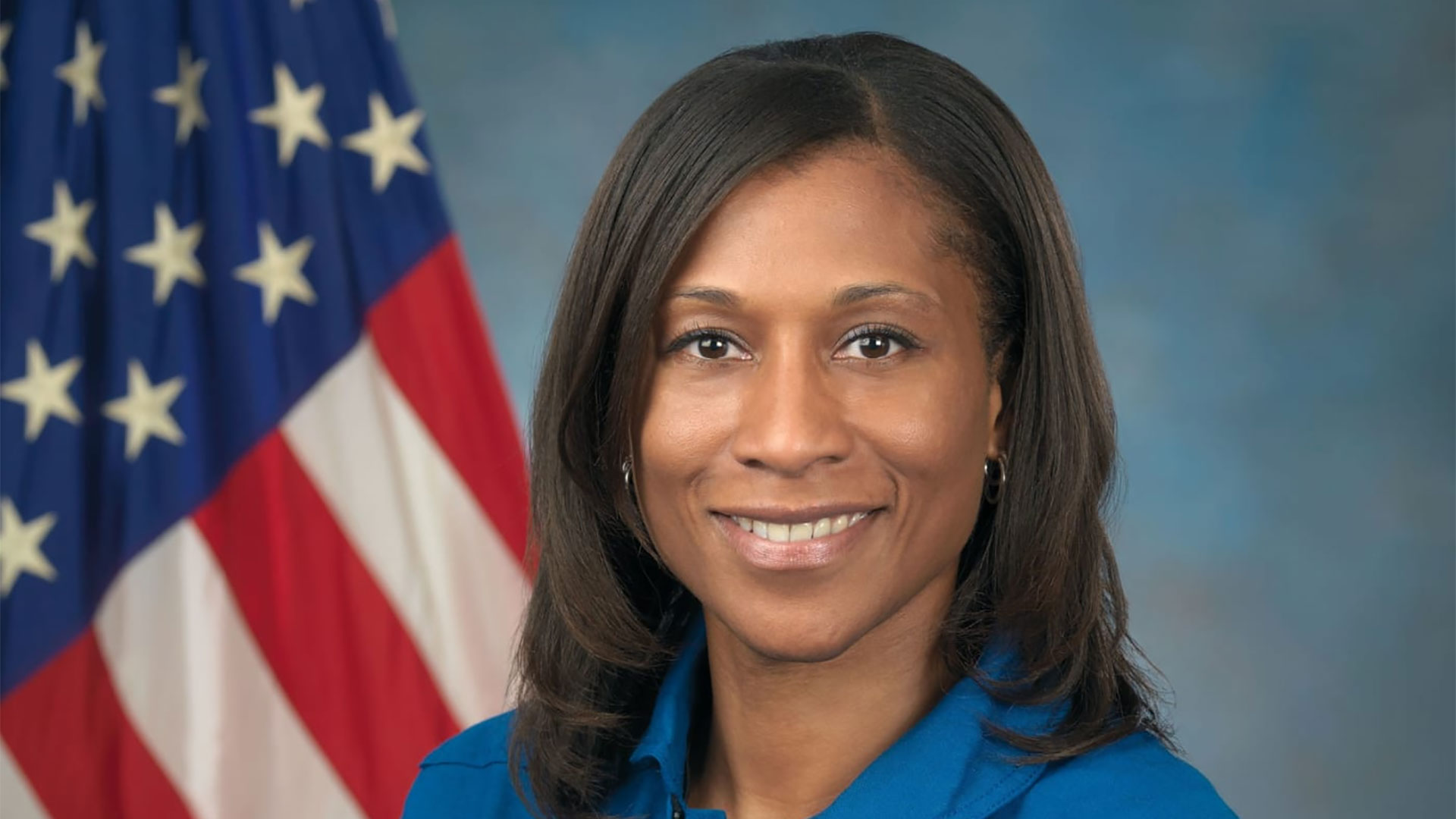 UMD Alum and NASA Astronaut Jeanette Epps to Become First Black Woman to Join an International Space Station Crew
NASA astronaut Jeanette Epps will join the crew of the first operational flight of Boeing's CST-100 Starliner spacecraft to the International Space Station (ISS). The six-month expedition is planned to launch in 2021, making Epps the first Black woman to live and work in space for an extended period of time.
---
Highlights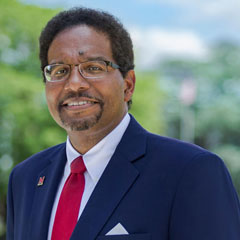 UMD's New President, Darryll J. Pines Discusses Two Pandemics: President Darryll Pines joined WYPR's Tom Hall to talk about how the University of Maryland is confronting the twin challenges of the viral pandemic and the national reckoning on racial justice. Dr. Pines explains how the pandemic has delayed the start of in-person instruction until September 14, and how he hopes to implement his ambitious 12-point plan for the university's future.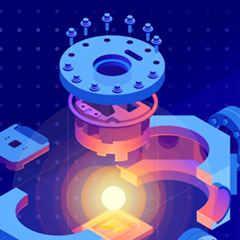 Ionq Co-founders Named To National Quantum Initiative Advisory Committee: Jungsang Kim, co-founder and chief technology officer of College Park-based quantum computing company IonQ, and Christopher Monroe, the company's co-founder and chief scientist, were named to the National Quantum Initiative Advisory Committee (NQIAC). The committee's goal is to ensure continued American leadership in quantum information science.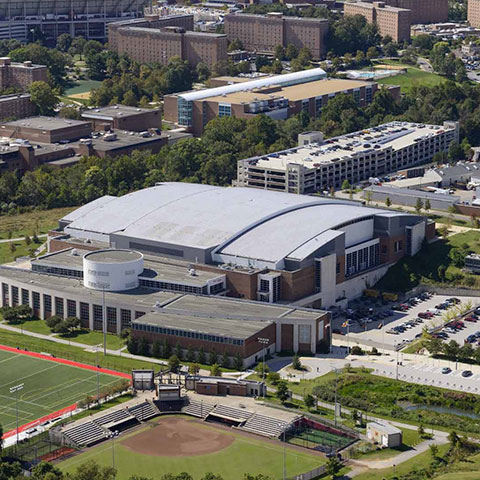 UMD's XFINITY Center Selected as Advanced Polling Location for 2020 Presidential Election: Damon Evans, Director of Athletics, stated, "This was one of the primary goals of our 'VoTerp Initiative,' and I am extremely proud of the committee members who brought this idea to life." Xfinity Center will serve as one of 11 advanced polling locations in Prince George's County from Oct. 26 to Nov. 2 from 7 a.m.-8 p.m.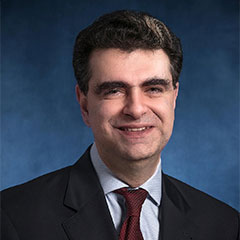 UMD Names Dr. Spyridon Marinopoulos Director of University Health Center: As director, Dr. Marinopoulos will be responsible for overall strategic leadership of the Center, as well as oversight of the Maryland Athletics medical staff. Also serving as the University's Chief Medical Officer, he will lead and consult on all campus health and safety decisions related to COVID-19.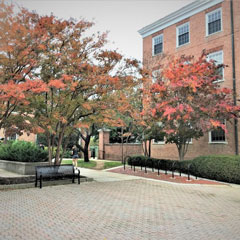 UMD Wins $2.36M Student Support Services Grant from the Department of Education: The total grant, distributed over five years, will fund counseling and academic services for low-income and first-generation participants and will seek to address graduation and retention rates and academic disparities
---
Research Impact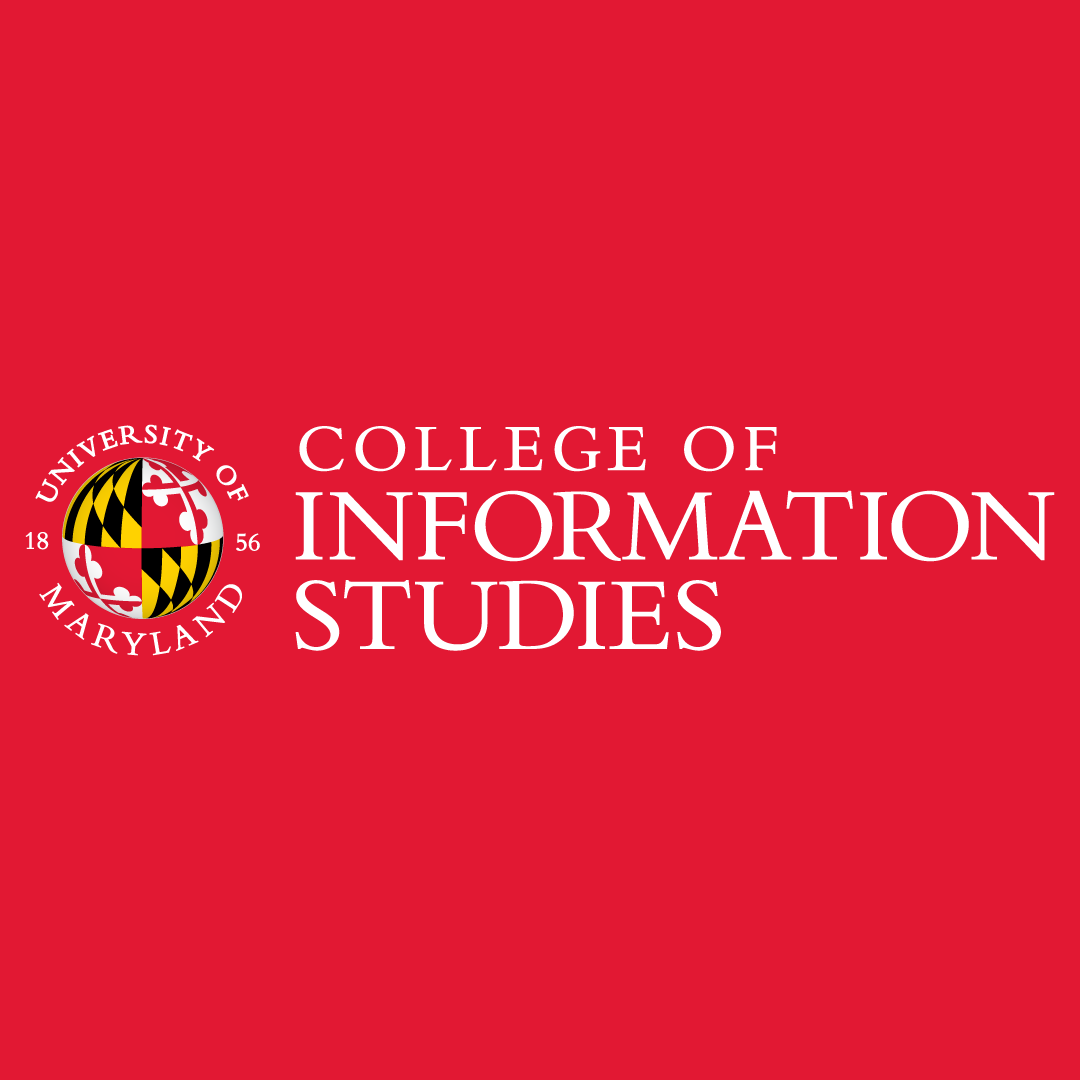 UMD Wins $616,000 Grant To Test AI's Effectiveness in Intelligence Work: The university plans to use the three-year grant from the Army Research Office (ARO) to examine how AI technology like chatbots can "mitigate or exacerbate the communication and coordination problems that can occur with shift handovers" in intelligence work, and how humans can correct for issues like inaccuracy blindness and unintentional biases potentially generated by their own analysis or by the technology.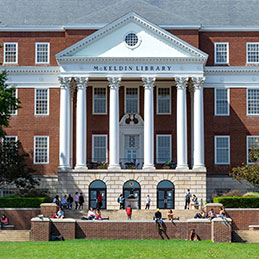 UMD Launches University of Maryland Research Leaders Fellows Program: The new program for faculty this fall, October 2020, is designed to accelerate the growth and potential of future research leaders at the University of Maryland through an intensive 10-month, cohort-based leadership program with the goal of elevating the productivity, impact, and careers of UMD's most promising researchers.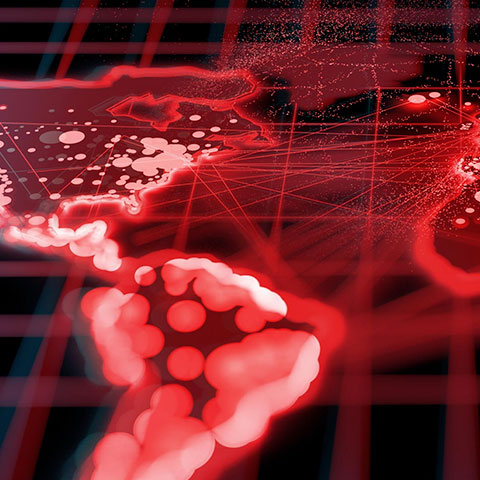 UMD Launches New Social Data Science Center with Support from Facebook: Led by UMD's College of Behavioral and Social Sciences (BSOS) and the College of Information Studies (iSchool), the new Social Data Science Center (SoDa) leverages the university's strengths in survey methods, measurement, information management, data visualization, and analytics. Facebook is providing support for the center's research and education programs over the next three years.
---
Alumni Spotlight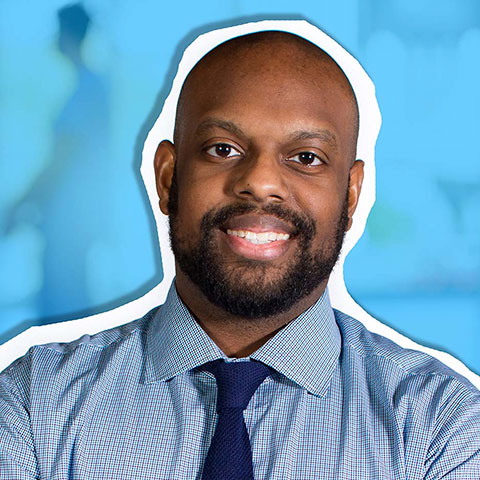 'The Heart of Why We Do What We Do': André Blackman '05 was an aerospace engineering major, but a public health elective sent his life on a different trajectory when he learned how tuberculosis disproportionately sickened Black communities. He founded Onboard Health, a specialized executive-level recruiting and strategic advisory firm that partners with companies including the American Medical Association and the Louisiana Public Health Institute to build an innovative, sustainable, equitable and inclusive future of health.
---
Fearless Ideas