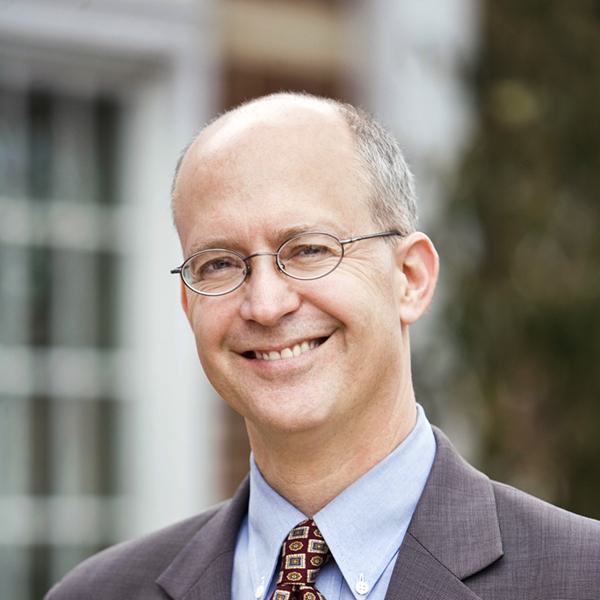 Ross Stern
Executive Director for Government Relations
Contact
1129 Main Admin. Bldg.
7901 Regents Dr.
College Park, MD 20742
About
Ross Stern joined the University of Maryland as Assistant to the President and Director of State Government Relations in 1999. Mr. Stern now serves as the Executive Director of Government Relations for UMD. In this role, he is responsible for all aspects of the university's government relations agenda at the state, local and federal levels. As a member of the President's cabinet, Mr. Stern offers strategic and tactical advice to the President on all issues pertaining to government relations. As his primary responsibility, Mr. Stern works directly with state legislative leadership, executive branch leadership and the entire General Assembly to advance the legislative agenda of the university.