Articles
December 2020
A Newsletter for Legislative and Business Communities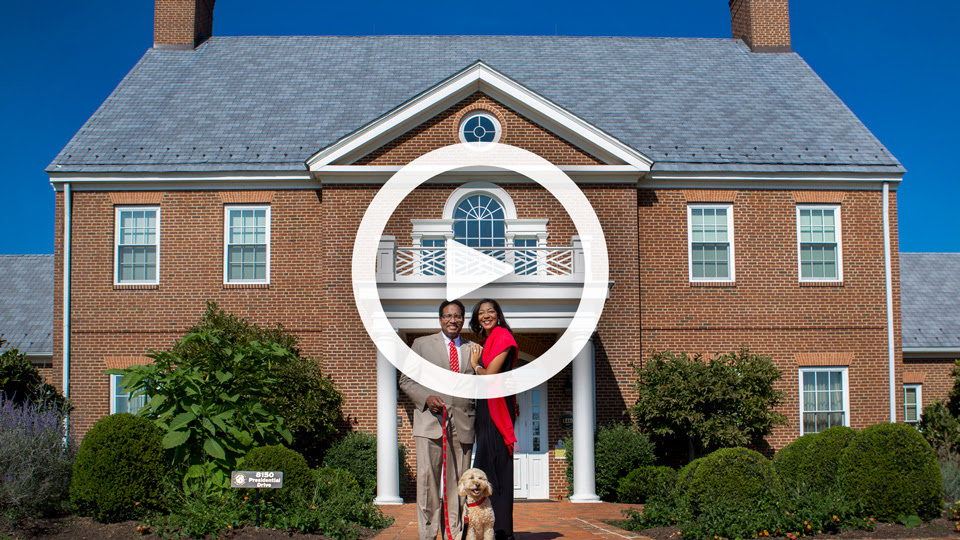 Season's Greetings From UMD | 2020
Season's greetings from the University of Maryland. Happy holidays from our Terrapin family to yours, and best wishes for a #TerrapinSTRONG new year!
---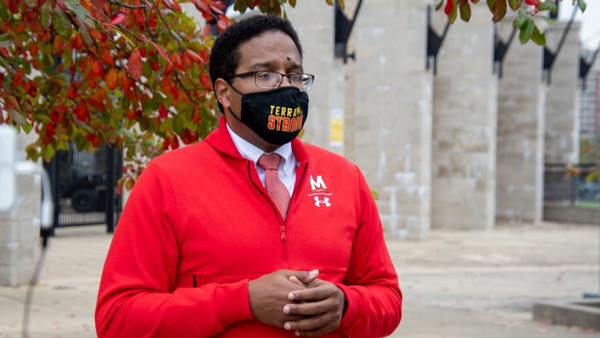 UMD Administrators Partner With Black Student Leaders on Campus Climate
The University of Maryland recently assembled a group of Black student leaders, to help advise the administration on how to set an "anti-racist agenda."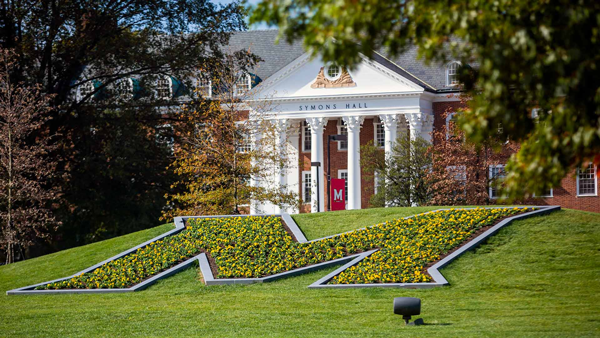 UMD Ranked in Top 10 for Innovation and Entrepreneurship Education for Sixth Straight Year
The 2021 rankings, released by The Princeton Review and featured in the December issue of Entrepreneur, placed UMD at No. 6 for undergraduate entrepreneurship education and No. 3 among public universities.
---
Highlights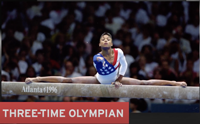 UMD Alumna and Olympic Gymnast Dominique Dawes to Address University of Maryland's 2020 Winter Graduates: Three-time Olympian and Olympic Gymnastic Gold Medalist, Dominique Dawes will deliver the university's commencement address on Dec. 20, 2020.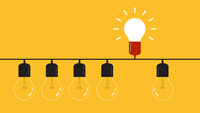 UMD Spinoffs Star on State's New List of Hottest Innovative Companies: 7 out of the 20 companies Gov. Larry Hogan named to a new list of innovative startups in the state were born at the University of Maryland. The university also had a role in developing six other startups on Maryland's Future 20.

UMD Announces A "Grow-Your-Own" Teacher Pipeline: The Middle College Program enables high schoolers from county schools to earn an associate of arts degree in teaching while completing their high school requirements. Students can then transfer seamlessly into the UMD College of Education's undergraduate teaching program.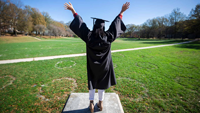 $6.8M Gift to Extend Opportunities to Underserved Montgomery County Students: A new $6.8 million gift will fund full scholarships for five students yearly from Montgomery County. It is the largest gift ever to the Incentive Awards Program, which helps underserved students in Maryland and D.C.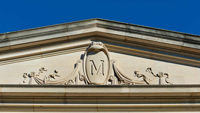 Spring 2021 Plans to Look Much Like Fall's: President Pines announced that similar to this semester, most classes in the spring will be held online, a thorough COVID testing program will be in place and students will live in single residence hall rooms.
---
Research Impact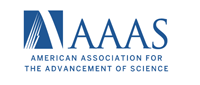 Five Faculty Members Named AAAS Fellows: The awardees, Charles Delwiche (Biological Sciences), George Helz (Geology and Geography), William Lau (Atmospheric and Hydrospheric Sciences), Colin Phillips (Linguistics and Language Science) and William Regli (Information, Computing and Communication) were recognized for their important contributions to STEM disciplines.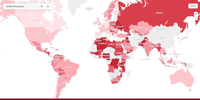 University of Maryland, Carnegie Mellon, and Facebook Team Up to Forecast Coronavirus Spread: Social data researchers at the University of Maryland Social Data Science Center (SoDA) and Carnegie Mellon University Delphi Research Group have forged a unique partnership with social media giant Facebook to predict the spread and future hotspots of COVID-19 as well as identify patterns in preventative measures.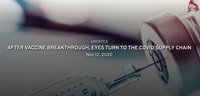 Expert Warns of "A Steep Challenge for Delivery": The announcement that a COVID-19 vaccine developed by Pfizer Inc. and partner BioNTech SE was shown to be more than 90% effective and on track to potentially become widely available in 2021 is being hailed as a momentous breakthrough. But Maryland Smith's Sandor Boyson warns that "coordination and funding" across the coronavirus supply chain will need to be better developed.

$4.96M for Maryland Researchers in DARPA AISS Semiconductor Security Project: Researchers in UMD's Institute for Systems Research (ISR) and Department of Electrical and Computer Engineering (ECE) will assess the strength of Automated Implementation of Secure Silicon (AISS) security protections for computer integrated circuit chips.
---
Alumni Spotlight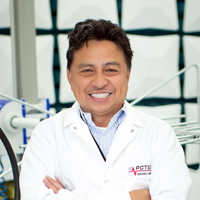 Terp Telecom Entrepreneur Gives $1.25M to IDEA Factory: Randy Ortanez '82 hopes to inspire a new generation of engineers at UMD with a $1.25 million gift to support The E.A. Fernandez IDEA Factory.
---
Fearless Ideas